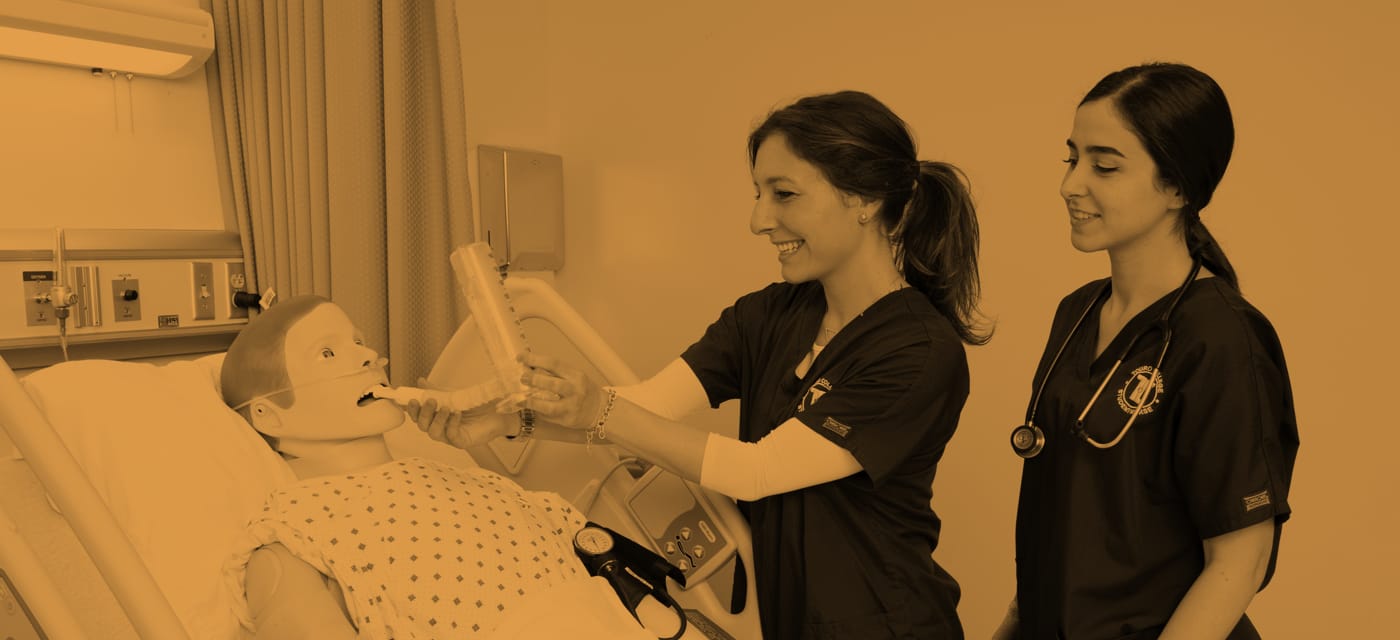 Nursing
Nursing Program
As the demand for qualified nurses continues to expand, our graduates are sought after for their knowledge, skills, and dedication to improving patient outcomes, quality of care and patient safety. At the School of Health Sciences Nursing Program, you'll learn the science of compassionate care.
Our baccalaureate program in nursing is accredited by the Commission on Collegiate Nursing Education and grants a bachelor of science degree. We can tell you we offer two full-time tracks to get there--BS, (four years) or if you already have an RN, RN to BS (two years)--but really it's so much more.
Diverse Students
The populations you'll be serving are diverse. So are our students. You'll learn from each about cultural differences and sensitivities. Respect and understanding starts here.
Healthcare Team
As a nurse you will be part of healthcare team, and as a student in our nursing program you'll collaborate with future PTs, OTs, social workers, doctors, and pharmacists at other Touro schools as part of our interprofessional education symposium. Collaboration is the key to quality care.
Community Impact
We encourage both students and graduates to seek opportunities to further their careers in nursing in ways that will impact the health care environment in their communities.
Career Success
Payscale.com ranked our nursing program among the top 10 best schools for nursing by salary potential.
Program Features Bachelor of Science Degree Competitive Tuition NCLEX Qualified
Our Campuses
Westchester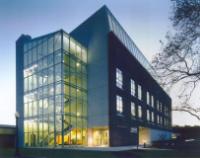 Our Westchester campus, where you have the opportunity to take the RN to BS program, is located on the historic 55-acre New York Medical College campus in a freshly renovated, 249,000 square-foot, five-floor building with 700 parking spots, located at 19 Skyline Drive in Hawthorne, NY.
Brooklyn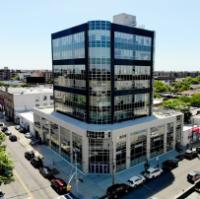 Our Brooklyn campus is in a residential neighborhood occupying two floors of a new eight-story building. The building also houses classes from the Graduate School of Social Work and the Speech-Language Pathology program, which provides students with the opportunity for inter-professional educational activities. We have diverse teaching-learning settings including the Nursing Skills Labs which offer a realistic, supportive, and safe learning environment where students can practice clinical skills and applications. Our Brooklyn campus has strong ties to the local community with many outreach opportunities, good relationships with hospitals in the metropolitan area, and is easily accessible by trains and bus service.