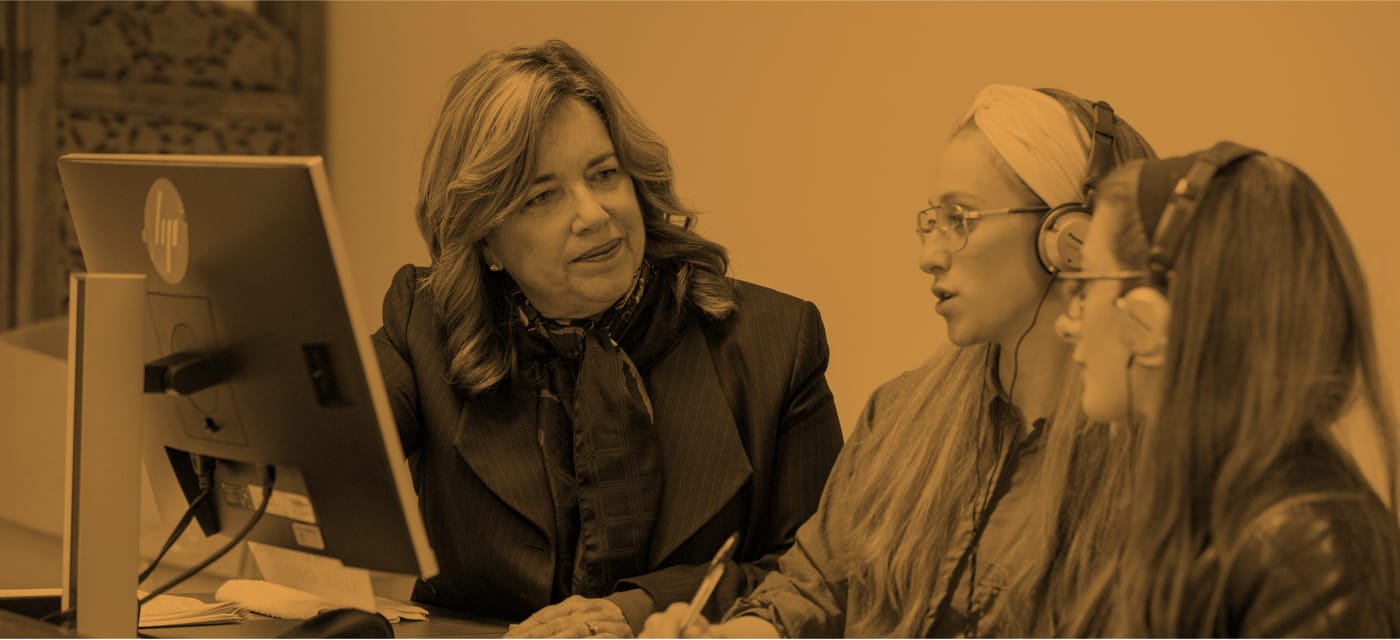 Speech Language Pathology
Student Life
In two years, you have a new family.
Our students work hard together –learning, studying, encouraging each other. As they become colleagues, they become friends, and even more, family. There is a rich and active student life on campus led by our students and the NSSLHA Student Chapter and Student Council, organizing program parties, paint nite fundraisers, and guest speakers.
The NSSLHA Chapter
The Graduate Department of Speech-Language Pathology at Touro College maintains an active certified chapter of NSSLHA, the National Student Speech Language Hearing Association. The student members invite outside speakers to lecture about current topics relating to speech, language and hearing disorders, volunteer to participate in activities which give back to the community, and have the opportunity to participate in conferences and conventions.
All students who are members of ASHA's NSSLHA group for two years, receive a significant reduction in their upcoming ASHA annual dues.
Faculty advisor: Professor Jessica Saslow
Student Council
Our student council provides extracurricular activities for the speech students, including fundraising activities, customized school apparel, charity walks, program parties, original shows, raffles and entertainment.
Faculty advisor: Professor Jessica Saslow