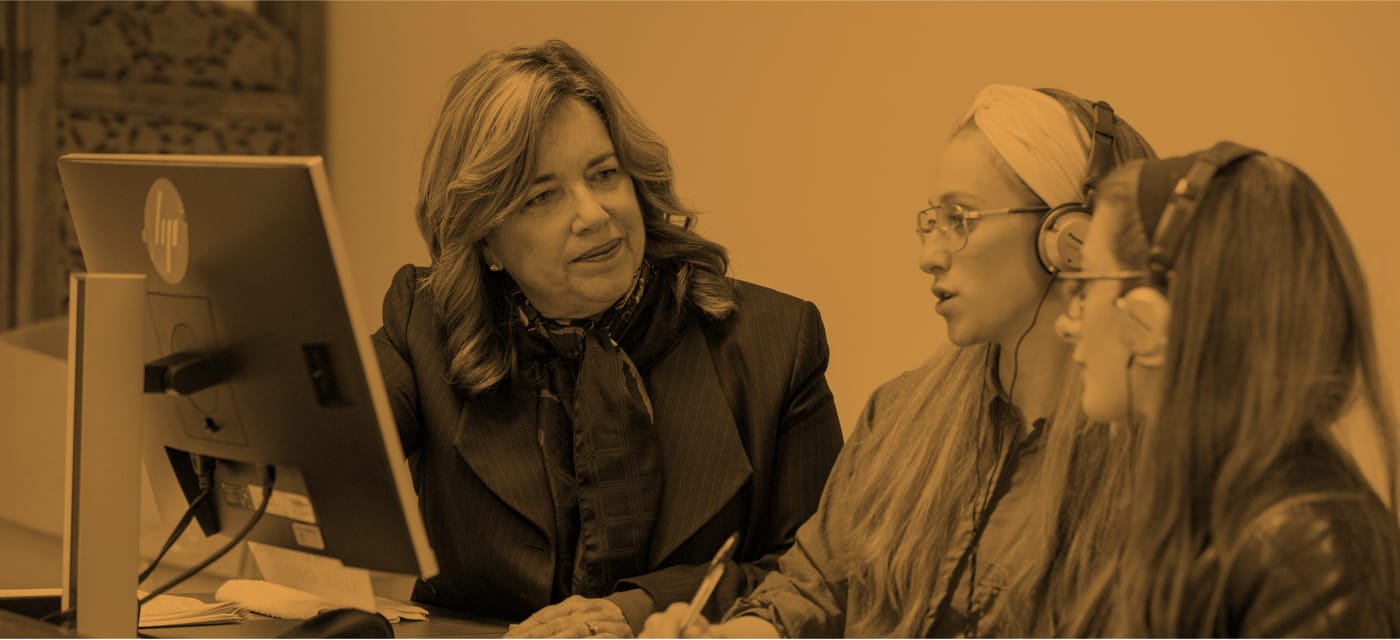 Speech Language Pathology
Speech-Language Assessment & Therapy
An initial assessment is required for new clients. Assessment visits vary, depending upon the referral concern, but are approximately two hours. Previous test results from other relevant professional sources will be taken into account. A written report is generated following the completion of the evaluation.
Diagnostic and therapy services are provided to children and adults of all ages for:
Delayed language development
Disordered language
Articulation disorders
Voice disorders
Stuttering
Hearing impairment
Pragmatic deficits
Cleft palate
Attention Deficit Hyperactivity Disorder (ADHD)
Cerebral Palsy
Apraxia
Aphasia
Dysarthria
Dysphagia
Autism
Traumatic Brain Injury
Neurological Impairments
Accent Reduction
The evaluation includes standardized testing, non-standardized (informal) assessment, observation, client/family interview and conference regarding the diagnostic results and recommendations for intervention.
Therapy is provided for children and adults. All treatment sessions are individual sessions tailored to the specific needs of each client. The number of sessions and length of treatment time varies with individual needs and progress. Home materials for follow-up are typically provided and progress is monitored.