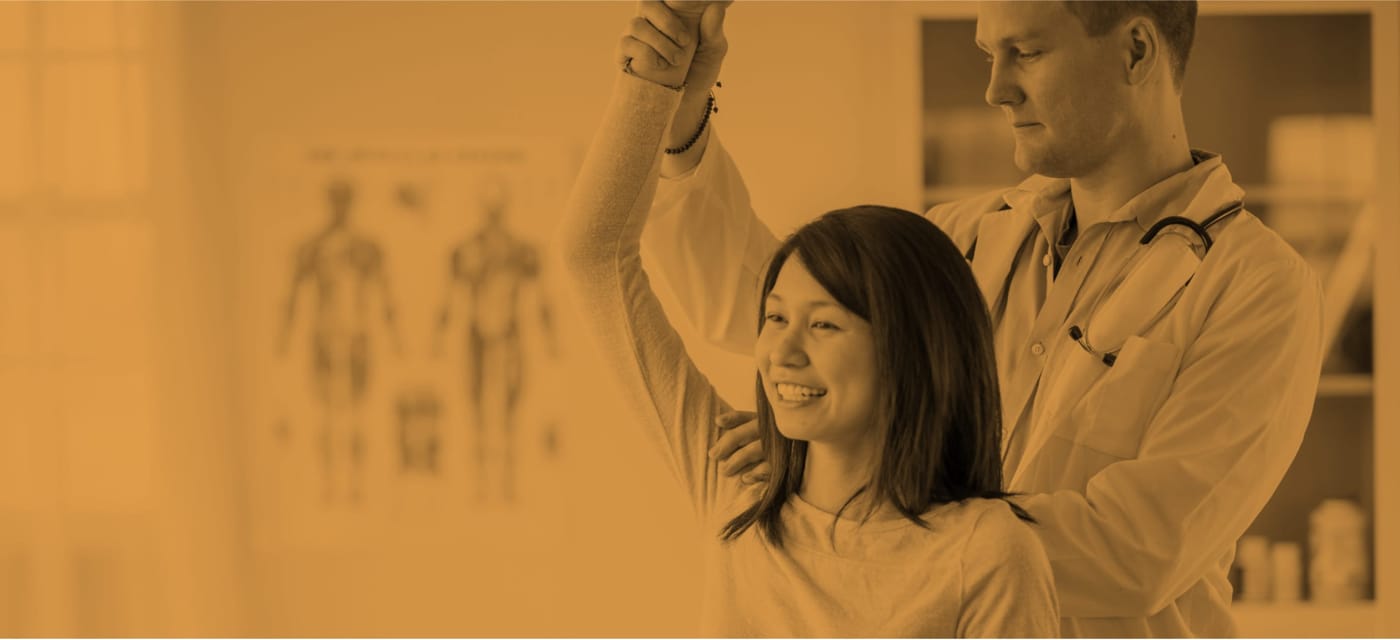 Orthopedic Physical Therapy Residency
Orthopedic Physical Therapy Residency
We're Celebrating 10 Years of Accreditation!
The Orthopedic Physical Therapy Residency Program has been ABPTRFE accredited, working to foster leaders and excellence in the professional community since 2013.
The orthopedic physical therapy residency (OPTR) program is a part-time university-based clinical residency program designed for physical therapists who wish to pursue a post-graduate specialization in orthopedics.
This 18-credit certificate program offers an intense and rigorous curriculum, combining clinical courses with online mentoring, and supervised clinical experiences to prepare you for the Orthopaedic Certified Specialist (OCS) exam and for effectively and efficiently treating patients with orthopedic disorders, such as cervical pain, carpal tunnel, tendon repairs, shoulder impingement, joint replacement and sports injury.
Clinical Mentoring
A critical part of our program, residents work one-on-one with a clinical mentor who is an orthopedic specialist and gain experience in hand, TMJ, and spine specialties. A mentor will guide you at your place of employment and online, allowing you to continue working while furthering your education.
Your Personal Professor
Classes are small and convenient. The faculty-to-student ratio allows for near one-on-one learning with course instructors who are top caliber practitioners and expert educators dedicated to the profession and patient care.
Accreditation
We are accredited by APTA's American Board of Physical Therapy Residency and Fellowship Education (ABPTRFE).
How it Works
Program Length
Our curriculum is designed to be completed in two years, or fast-tracked, in one year.
Program Format
Intensive clinical courses, online mentoring, and a supervised clinical experience prepare you for a specialization in orthopedics and the OCS exam.
Program Statistics
Accredited by the ABPTRFE since December 2013, we've admitted 26 students to the program since it began and all our graduates have been promoted to clinical and regional directors or higher-level positions in clinical and academic fields.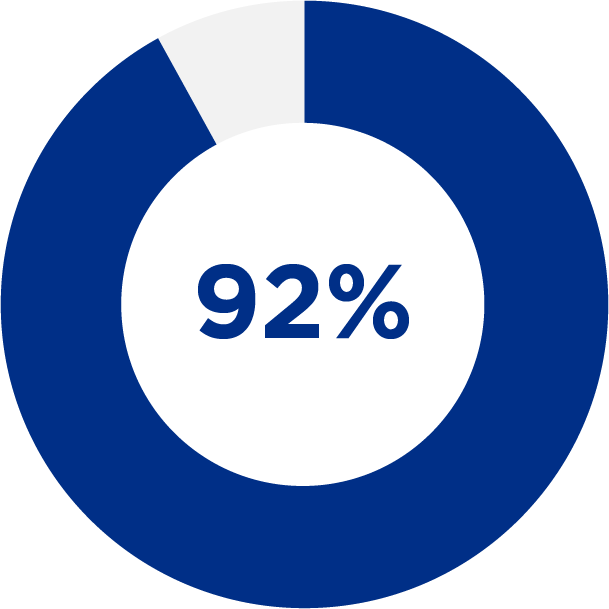 All time graduation rate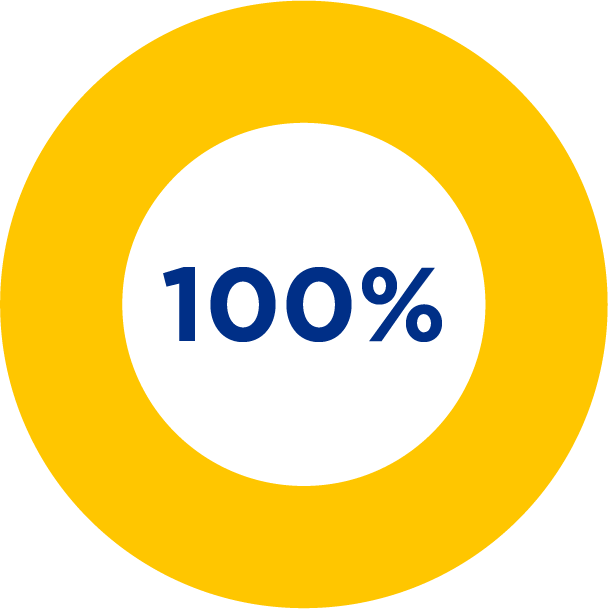 Graduation rate in the past two years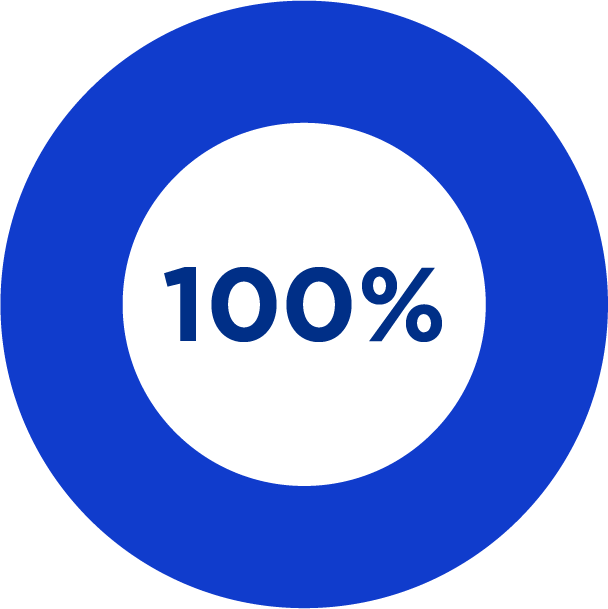 OCS pass rate for all who completed the exam
How the PT Residency Program Prepared One Alum For Dream Job at Cirque du Soleil
BRANDON WHITWORTH: I love working with artists that have physical capabilities that are at an elite level. They're so motivated, and they love to perform at the highest level. My name is Brandon Whitworth. I'm a physical therapist for Cirque Du Soleil currently on the show Amaluna.

My job here at Cirque is very unique because we have so many different circus disciplines. There's so many different risk factors and performance demands for the artist that it's challenging. I'm constantly having to think outside the box to implement different strategies to optimize performance, to reduce injuries, and help them perform at their best.

I see myself as an educator, but also, as a coach. My job is to build their confidence, making sure that the artists feel safer performing on stage. Some strategies that I use are corrective exercises to address any dysfunctions or limitations in their range of motion or strength. I also implement hands-on manual therapy techniques to improve range of motion, strength for activation of muscles.

There is an art behind physical therapy, and it's important to take a holistic approach by really just looking at the whole body. When I'm treating a knee injury, I'm not just looking at the knee. I'm looking at the joints above and below, but I'm also looking at the whole person. If we could increase durability, then we could prevent injuries.

Touro has helped to build my career as a physical therapist by providing a strong foundation. The Touro orthopedic residency program gave me the confidence and skills to work at a high level, like Cirque Du Soleil. It's absolutely a dream job. The artists just love to perform, and me being able to help them achieve that, that's really rewarding. So I'm proud of the service that I do as a PT on this job.