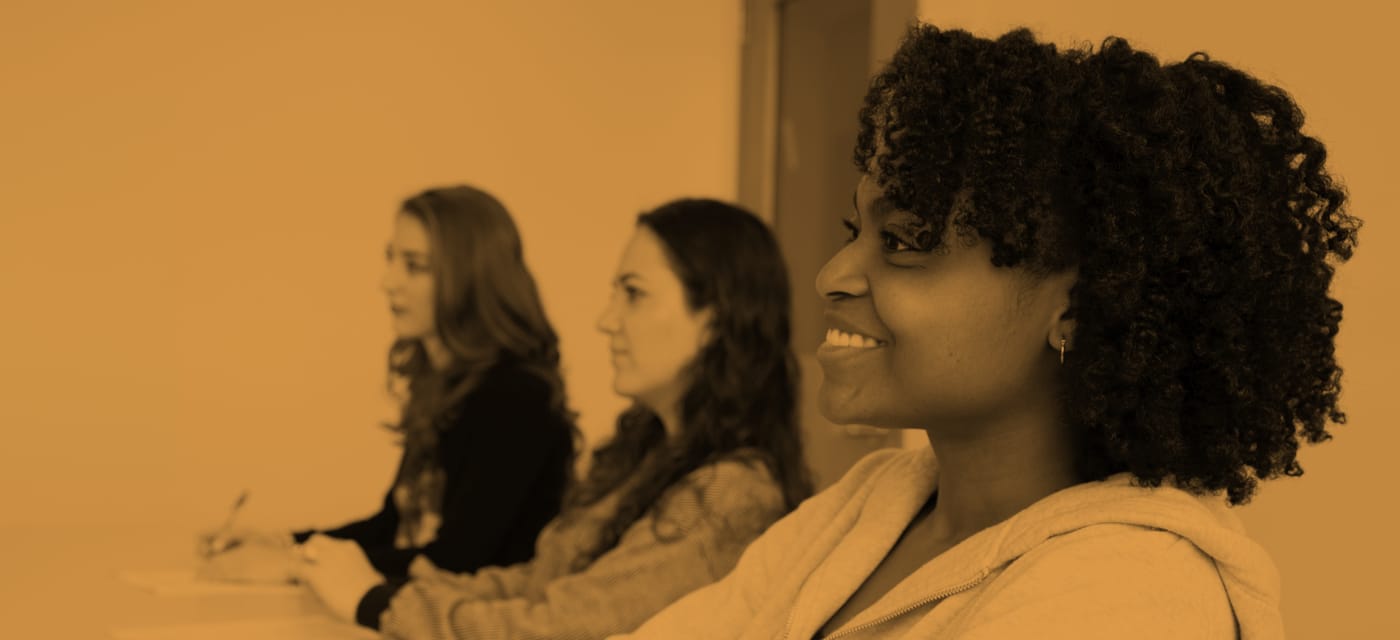 Mental Health Counseling
Fieldwork
General Guidelines
Students will complete 700-hours of clinical fieldwork experiences; 100-hours in a practicum placement (MNHN 702) and 600-hours of Internship (MNHN 770 and MNHN 771). Within their community-based placement, students will receive practical opportunities as well as weekly 1-hour supervision from a mental health professional. These off-site experiences are further supported by weekly 1.5-hour supervision from program faculty and coursework.
All internship sites must be approved by the program chair prior to the start of a student's formal internship experience. Touro College will assist students in finding placements but is not responsible for securing a placement for any individual student.
Internship Eligibility
Eligibility for fieldwork placement is determined by student readiness as measured by courses completed, grades, the passing of related comprehensive exam, and application. Formal fieldwork procedures are outlined in the student Practicum and Internship Handbooks.
All practicum and internship sites must be approved prior to the start of a student's formal practicum and/or internship experience. While the program's Fieldwork Coordinator will assist students in finding a placement, students are ultimately responsible for ensuring they have secured a placement.
Students are not permitted to accrue internship or practicum hours unless they are concurrently enrolled in the appropriate supervised course at Touro College and have secured documented site approval from program administration.
Dedicated Fieldwork Coordinator
Unique to the Clinical Mental Health Counseling program at the School of Health Sciences, we have a designated fieldwork coordinator to support our students in finding fieldwork placements. We have numerous affiliations and many of our students are hired after graduation by their fieldwork sites.
Currently, MHC students have secured fieldwork placements in outpatient clinics, hospital settings, substance abuse treatment facilities, and in forensic settings.