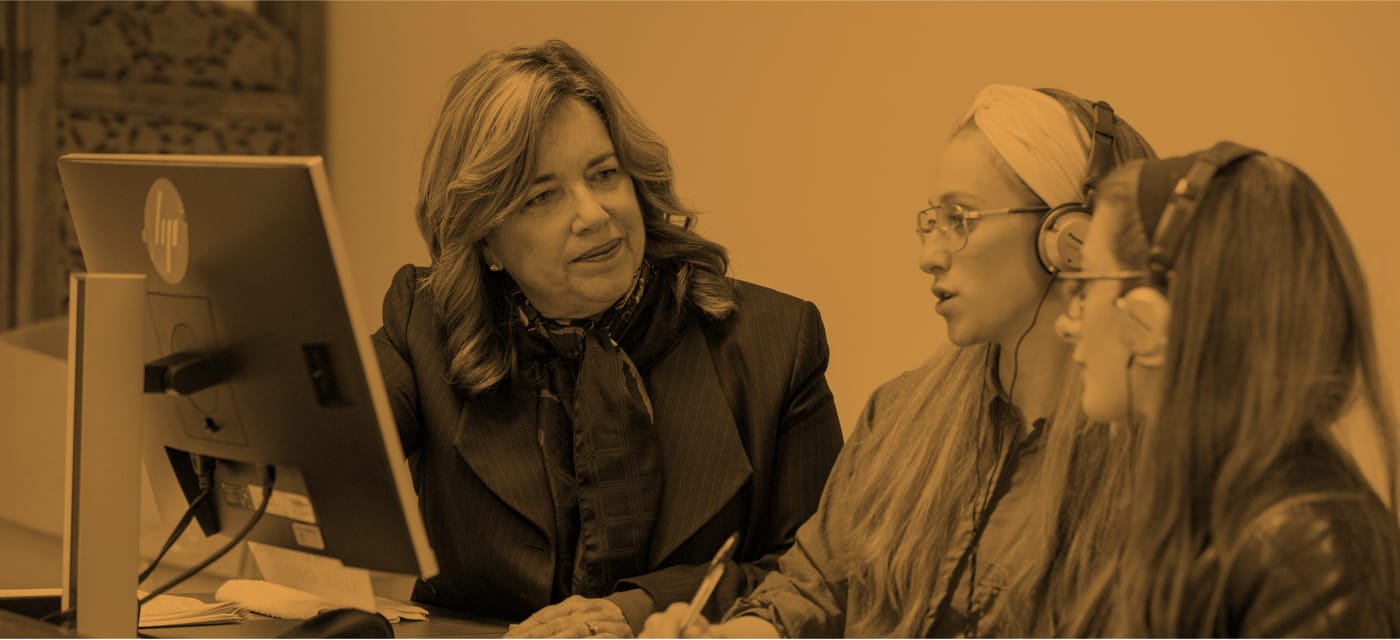 Speech Language Pathology
Clinical Practicums
Clinical practicums, or externship fieldwork, are where you apply what you've learned in the classroom. All your clinical fieldwork is done under the supervision of a clinical educator, who helps guide you in translating your academic knowledge into clinical skills.
The practicums will enable you to fulfill the 400 required hours of graduate-level clinical care experience established by New York State for licensure and the American Speech-Language Hearing Association for the Certificate of Clinical Competence.
Each practicum is associated with a seminar course. SHS's own Speech and Hearing Center is where you'll get your first clinical training, covering the first therapy and diagnostic practicums (SPPN 621.1, 621.2). Subsequent practicums (SPPN 621.3, 621.5, 621.6) take place in various settings arranged by SHS, such as schools, clinics, and hospitals.
You will be directly supervised for at least 25% of your treatment practicum hours and 50% of diagnostic practicum hours, in all settings.