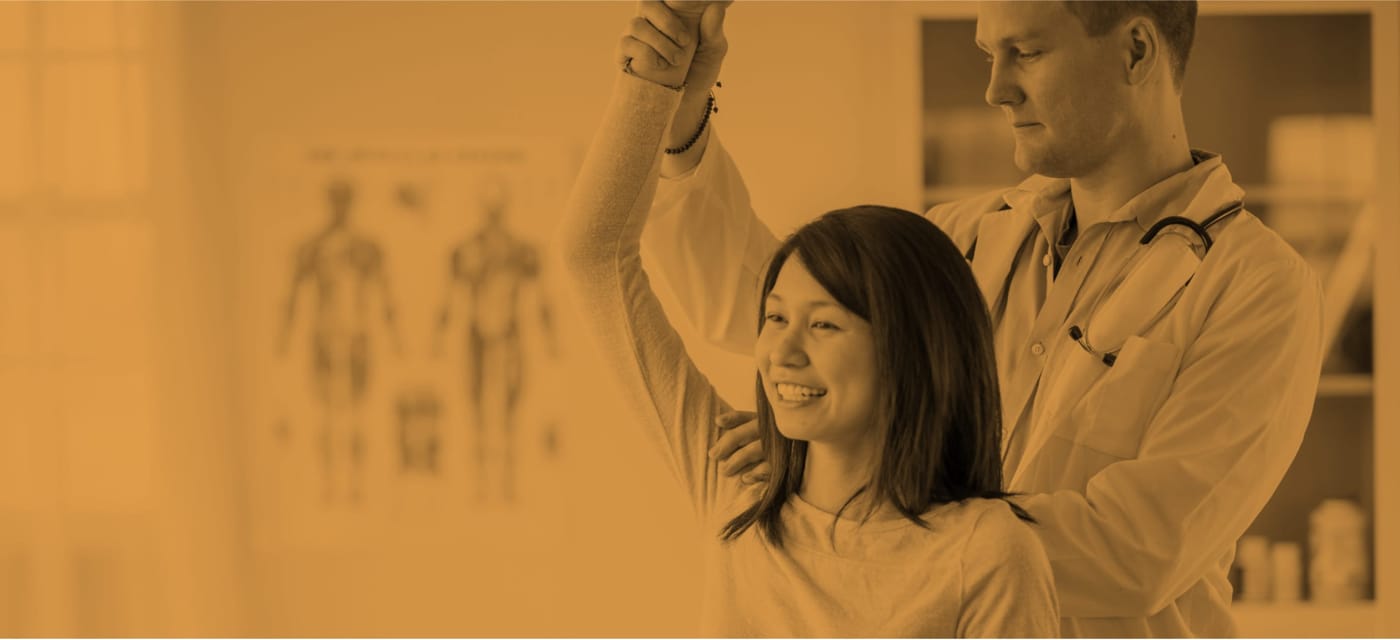 Orthopedic Physical Therapy Residency
Mentoring
Mentoring is a critical part of our program and sets residency apart. Our clinical resident mentors are master clinicians and passionate about education in the clinical setting.
The goal of the mentoring process within the OPTR program is to facilitate the learning process and to assist you in achieving clinical excellence. Residents work one-on-one with a clinical mentor who is an orthopedic specialist. Mentoring opportunities include:
At work
Touro's SHS OPTR program is unique in it's flexibility and that you can work full time while in the program. As part of OPTR mentoring you will be observed while working and have ongoing consultation with the Academic Clinical Mentor through site visits to your place of employment. The emphasis here is on integrating your coursework into your clinical practice.
In class
You will be mentored through two online courses. These courses highlight what you need to know for the OCS exam and focus on critical analysis of research as it relates to evidenced based practice, as well as collegial interactions through online discussions of current literature.
180 hours
During the required 180 hours of guided clinical practice the resident is mentored by a physical therapist (clinical resident mentor) who is a master clinician, a specialist in Orthopedic Physical Therapy, and holds a certification as an Orthopedic Certified Specialist (OCS). As part of the required 180 hours of orthopedic physical therapy, you will have access to residency sites that focus on TMJ and the hand, required for the exam and hard to come by, as well as dance and other sub-specialties.