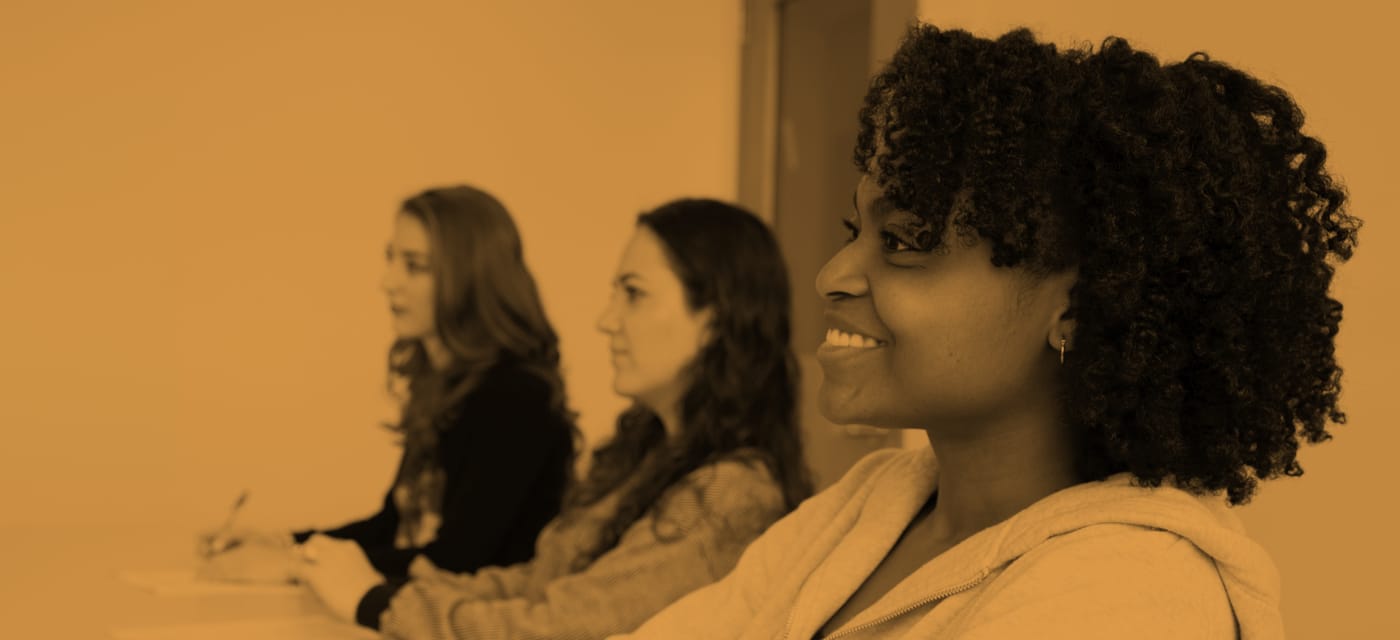 Mental Health Counseling
Licensing & Certification
The School of Health Sciences' Clinical Mental Health Counseling program (CMHC) program is CACREP-accredited and registered with the New York State Education Department (NYSED), meeting the educational standards required for licensure in New York State. The coursework in our program includes the 350-hour educational requirements needed to apply for the CASAC-Trainee certificate.
Licensure
CMHC graduates are eligible to apply for licensure in all 50 states, the District of Columbia, Puerto Rico, the Northern Mariana Islands, and the U.S. Virgin Islands. All states except New York will likely request a syllabus review of the CMHC curriculum. Licensure requirements for clinical mental health counselors, titles (e.g. LMHC, LPC, LPCC, LCPC, LCMHC, LMHP), and application procedures vary by state. Please visit the American Counseling Association's (ACA) list of state licensure requirements. The ACA list is updated regularly; however, states' licensure requirements evolve, and it is recommended graduates always access the specific state licensure board website. States may require success on either the NCE or the NCMHCE or both. Please visit the NBCC State Certification Exam Lookup website for a directory of all states' licensure boards for more information about which exam is required.
Students are encouraged to visit NYSED website for an outline of the licensure requirements for the State of New York.
Certification
CMHC graduates are eligible to apply to sit for board certification through the National Board for Certified Counselors (NBCC). Exams include both the National Certification Exam (NCE) and the National Clinical Mental Health Counselor Exam (NCMHCE) leading to certification as a National Certified Counselor (NCC) and a Certified Clinical Mental Health Counselor (CCMHC) respectively. Please visit the NBCC Board Certification website for complete and up-to-date information about the NCE and the NCMHCE.