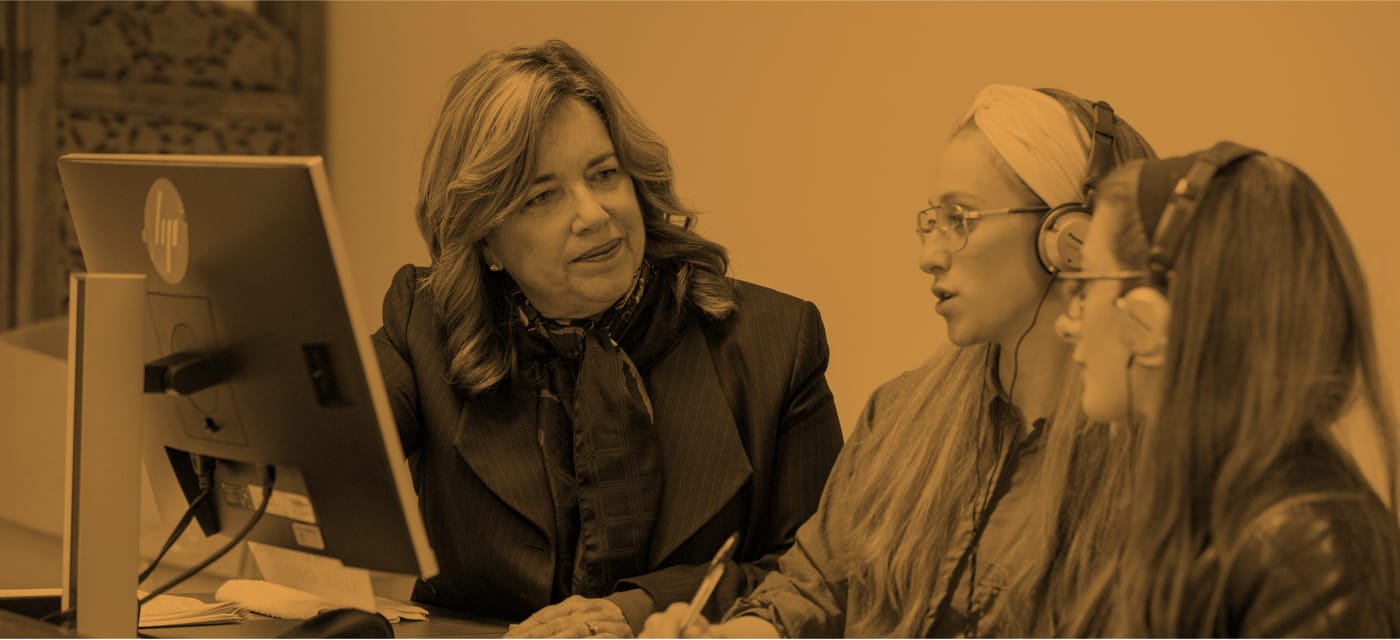 Speech Language Pathology
Academics
The graduate program in Speech-Language Pathology leads to a master of science degree in Speech-Language Pathology, the entry-level credential in this field. The program provides a broad-based and comprehensive education in the theoretical and clinical aspects of the field.
Didactic Courses
The courses are designed to promote critical thinking, hone some core functions, and prepare students to provide high-quality professional service. Under the direction of devoted and experienced faculty, students gain the knowledge and skills needed to assess and treat individuals with diverse needs.
Clinical Experience
The clinical experience begins at SHS's Speech and Hearing Center. The Center provides speech, language, voice, feeding and fluency assessment and treatment services, as well as audiology services to pediatric through adult populations. It plays a fundamental role in the clinical training of students by providing an intensive, hands-on clinical experience.
Research
All students complete an independent research project before graduating, and many present their work at state and national conventions. Conducting research will help you better understand advances and incorporate evolving evidence-based approaches into your practice as a clinician.
Program Length
The Master's in Speech-Language Pathology is a 58-60 credit program typically completed within 2 years (5 semesters). As part of the program, you will need to complete 400 practicum hours in order to fulfill the hour requirements for clinical care experience established by New York State and the American Speech-Language-Hearing Association (ASHA).
Graduation
Students are recommended for graduation after they complete:
all coursework
all workshops
required number of clinical hours
language development formative project
research project
pass the comprehensive examination
meet with their advisor
meet with the department chair and the clinic director to ensure that all of the above requirements have been completed
Students are required to file an "Application for Graduation" with the registrar's office and submit the applicable fee. The registrar's office audits the student's record for completion of all requirements.