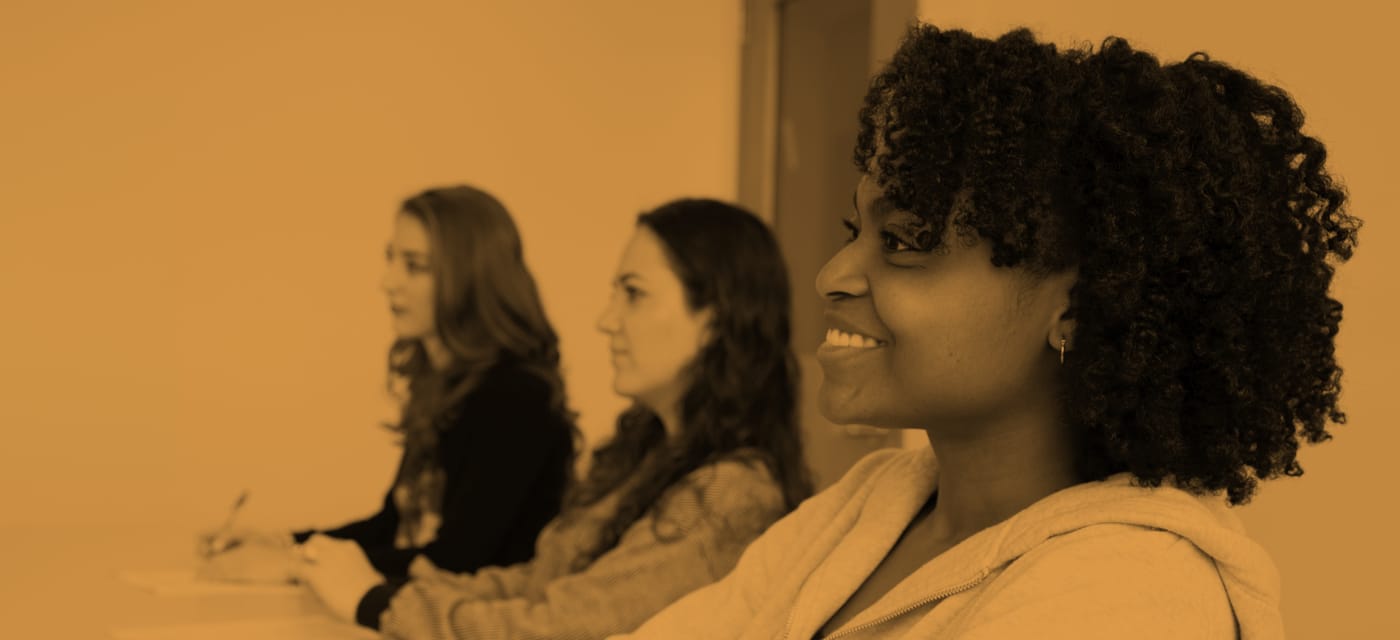 Mental Health Counseling
Academics
Our program is built around developing ethical and competent clinicians that can serve diverse communities. Coursework and fieldwork experiences provide students a combination of the necessary theoretical and applied approaches in developmental, cognitive, biological, social, and behavioral areas to promote their growth as professional and successful mental health counselors.
A wide range of courses are offered, providing students with a dynamic understanding of established counseling theory, abnormal psychology, human development, assessment and intervention techniques that lay the groundwork for your patient interactions. Our curriculum includes the coursework needed for the CASAC-Trainee certificate. Building upon what you've learned in class, fieldwork includes a 100-hour practicum and a 600-hour clinical internship, where you can apply what you've learned in a supportive and practical environment. Most students complete the program in three years. Extended plans of study are available upon program approval.
The Clinical Mental Health Counseling program is New York State accredited as per the Office of the Professions of the New York State Department of Education, meeting the educational standards required for licensure in New York State. While our program is not accredited by the Council for Accreditation of Counseling and Related Educational Program (CACREP), programmatic goals and learning standards are aligned with the 2016 guidelines established by CACREP.
Plan of Study
This a lockstep program with a fall start. You need to successfully complete 19 courses (60 credits), and a required and documented seminar in Child Abuse Identification and Reporting to be awarded the M.S. degree.
2-Year Plan of Study - you cannot work while in this track.
3-Year Plan of Study - you can work while in this program.