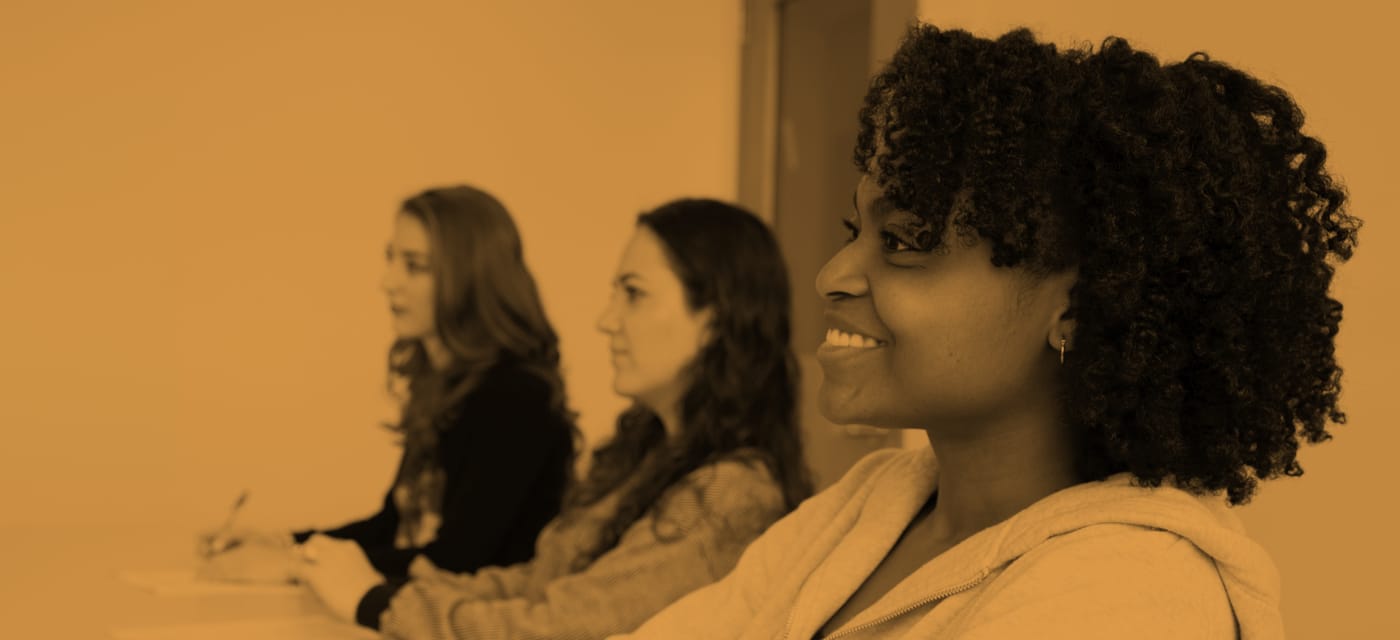 Mental Health Counseling
Scholarships
Behavioral Science Scholarship
This scholarship is open to students in our Behavioral Science programs. Looking at a combination of merit and need, we offer a limited number of scholarships to qualifying students.
Maximum Annual Award: $5,200
Scholarships are usually extended for upcoming Fall and Spring semesters. The Committee looks favorably on applicants who have explored and availed themselves of all manner of educational funding options including student loans as well as third party grants and scholarships.
In order to apply you must:
Contact faye.walkenfeld@touro.edu to request the Department of Behavioral Science Scholarship Application.
Submit the application, with an essay of at least 200 words, stating clearly and concisely, why you are applying for the scholarship.
Additional Grants and Scholarships
The websites linked below list other non-Touro grants and scholarships offered.