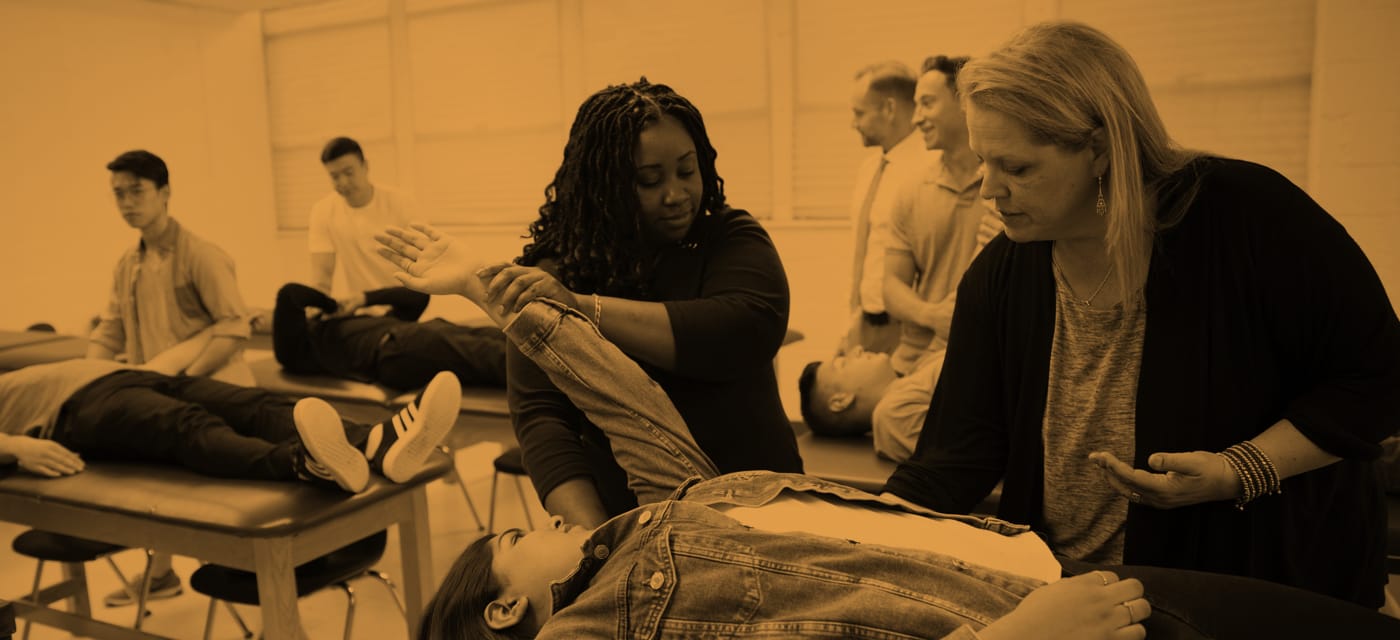 Doctor of Physical Therapy
Bhavini Surana, PT, EdD
Assistant Professor, Doctor of Physical Therapy
School of Health Sciences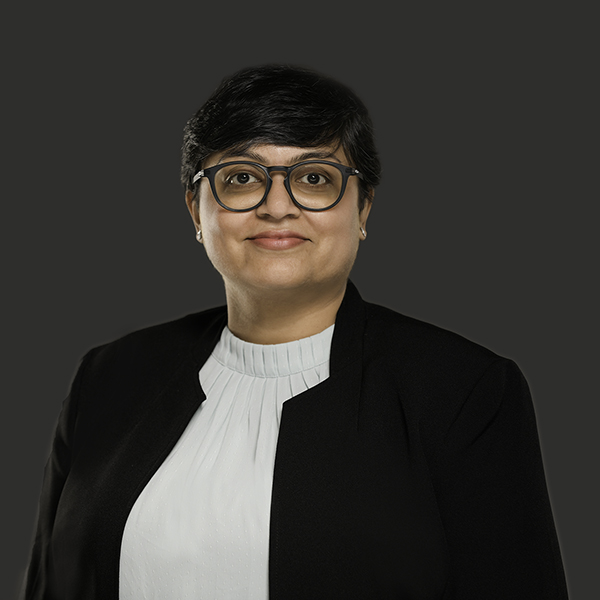 Bhavini Surana PT, EdD, is an Assistant Professor at Touro College's Doctor of Physical Therapy program at the Bayshore campus. Bhavini received her EdM and EdD degrees from Teachers College, Columbia University, specializing in Motor Learning and Control. She is an experienced researcher with publications in reputable journals like Neurorehabilitation and Neural Repair and Developmental Medicine and Child Neurology. Her research focused on developing intensive goal-oriented and activity-based interventions targeting gross motor functions in children with cerebral palsy. She has presented her work at the AACPDM and APTA CSM conferences. Bhavini has also practiced in different clinical settings as a pediatric therapist and strongly believes in using evidence-based practice to guide clinical and research decisions.
Education
MPT (Pediatrics), KM Patel Institute of Physiotherapy
EdM, Motor Learning and Control, Teachers College, Columbia University
EdD, Motor Learning and Control, Teachers College, Columbia University
Research
Bhavini has developed intensive motor learning-based approaches like Lower-Extremity Functional Training (LIFT) designed for children with unilateral CP and Segmental Intensive Trunk Training (SITT) for children with bilateral CP. Her focus is GMFCS groups that present with severe gross motor impairments. Her current research interests include testing SITT in different clinical settings and with individual GMFCS groups of CP. Bhavini is also interested in using telerehabilitation as an alternative mode of delivery for her treatment approaches.
Recent Publications
Memberships and Affiliations
Member American Physical Therapy Association (APTA)
Member New York Physical Therapy Association
Section Membership: Pediatrics, Education
Education Committee, AACPDM
Teaching Responsibilities
DPT 401 Lifespan I
DPT 653 Neuromuscular System Evaluation and Management II
DPT 663 Integrative Case-based Recitation III: Complex Patient