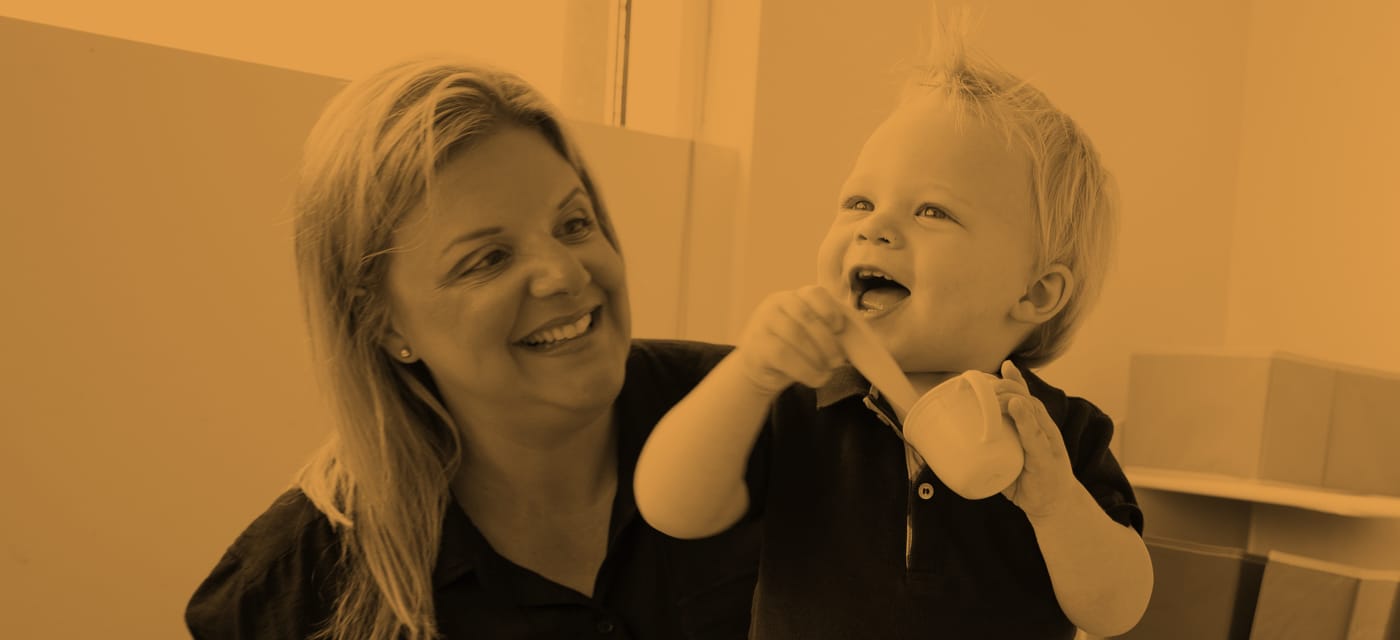 Behavior Analysis
Faye Walkenfeld, Ph.D.
Chair, Department of Behavioral Science
Associate Professor of Psychology, Doctor of Clinical Psychology
School of Health Sciences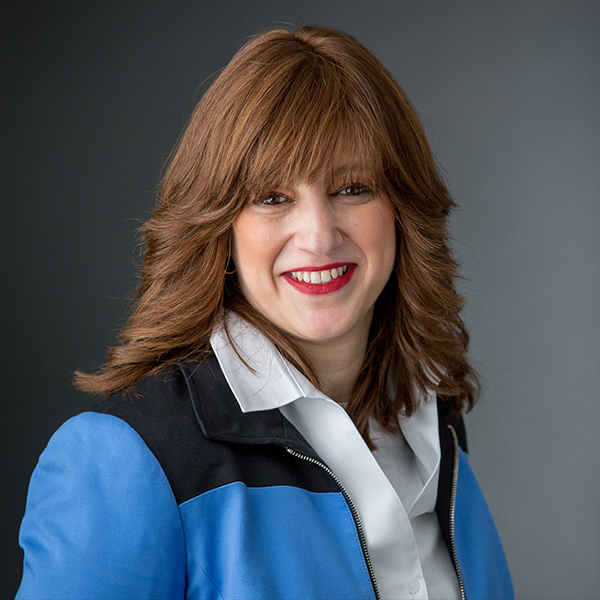 Contact
Faye Walkenfeld, PhD is Chair of the Department of Behavioral Science and Associate Professor of Psychology within the School of Health Sciences of Touro College. Dr. Fried-Walkenfeld received her PhD in Developmental Psychology from the City University of New York, and is a licensed psychologist in New York State, where she has had a long and distinguished private practice.
Education
B.A., Psychology, Brooklyn College, CUNY
Ph.D., Developmental Psychology, The Graduate Center, CUNY
Research
Issues of spirituality in psychological services, issues relating to the provision of psychological services in religious communities, and the intersection between disabilities and medical illness in children.
Recent Publications
Stern, B & Walkenfeld, F. F. (2012). The Akeres Habayis: Changing times, redefined roles. The Klal Perspectives Journal: A Forum for Discussion of Challenges Facing the Torah Community, Winter 2012, 1(12), 39-42.
In The News