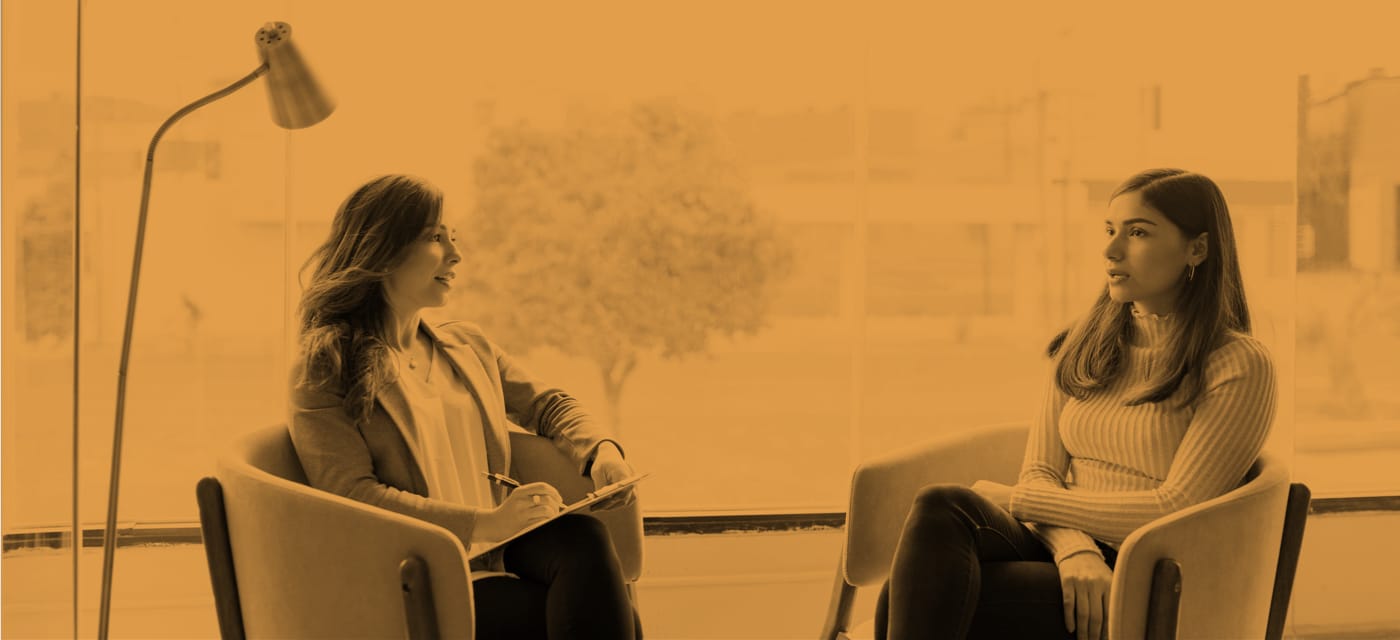 Doctor of Psychology
Cultural Impact Lab
The years since the COVID-19 outbreak has resulted in unprecedented, and in many respects as yet unstudied, impact on us all. In particular, the effects of the pandemic on children and adults, from an educational, occupational, social, and emotional perspective will be important to understand as we as a society move forward. Understanding the adverse impact on those with already existing educational, occupational, and health disparities will especially need to be addressed and better understood.
Relatedly, racial traumatization and its influence on suicidal and other self-destructive behaviors in adolescent black children needs additional research efforts.
And finally, as a field continuing to develop as a mature profession, the development of cultural competency in clinical psychologists needs continued and focused attention.
The purpose of this research lab is to consider and explore these topics in a creative yet meaningful way to advance the science and practice of clinical psychology.