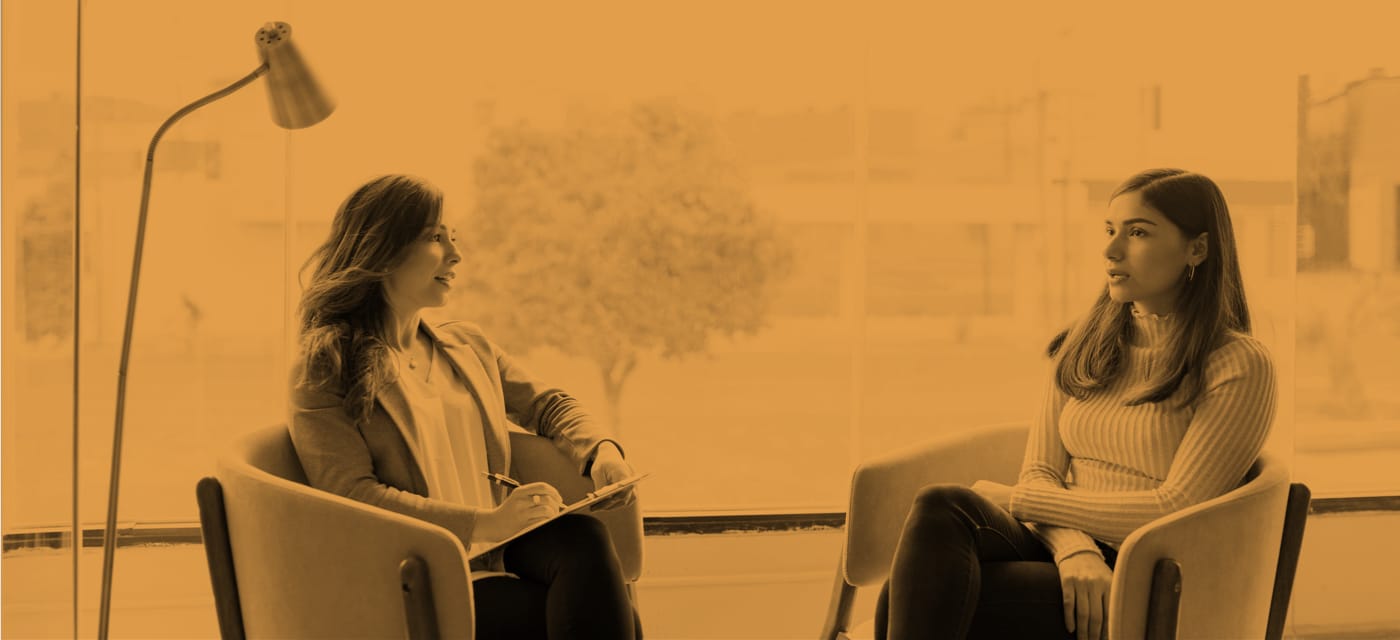 Doctor of Psychology
The Mindful Action Lab
Applied behavioral science has the power to help practitioners reduce suffering and improve quality of living for people. Acceptance and Commitment Therapy (ACT) is an evidence-based psychotherapy aiming to increase psychological flexibility by using mindfulness interventions blended with behavior change strategies. The Mindful Action Plan (MAP) utilizes the ACT components to create an effective method for helping people clarify their values, relate to their feelings and thoughts in a healthy manner, and follow through on vital committed actions. The MAP has been used to supplement clinical work, bolster educational endeavors, accelerate leadership training, support executive coaching, and improve industrial safety implementations.
The MAP guides people towards better behavioral health and living a purposeful Life. Scientists of the Mindful Action Lab in the Clinical Psychology with Health Emphasis Doctoral Program at Touro College will explore the MAP and the myriad applications for improving health and well-being. This lab will have meaningful objectives and goals.
Scientists in this lab: embrace theory, test principles, cultivate applications, benefit people
Expressly, the scientists in the Mindful Action Lab embrace foundational theoretical concepts and philosophical assumptions related to natural science to test basic scientific principles connected to human language and cognition in order to cultivate evidence-based applications in order to reduce suffering and improve quality of living to benefit people and their environments.
Scientists in the lab will earnestly contemplate the last objective: "benefit people." This lab will not just be for the benefit of clients and patients, but for the scientists, as well. The benefits will not just be professional supervision, career guidance, and research support, but will also include personal benefits including an exploration of values, meaning, and purpose while learning the skills of acceptance, meditation, and commitment. Scientists in the lab will also broadly consider the group's name: this Lab will not just be studying Mindful Action, but rather, the Lab will engage in Action in a Mindful manner. The outcome will be the process, whereby the process is the outcome.