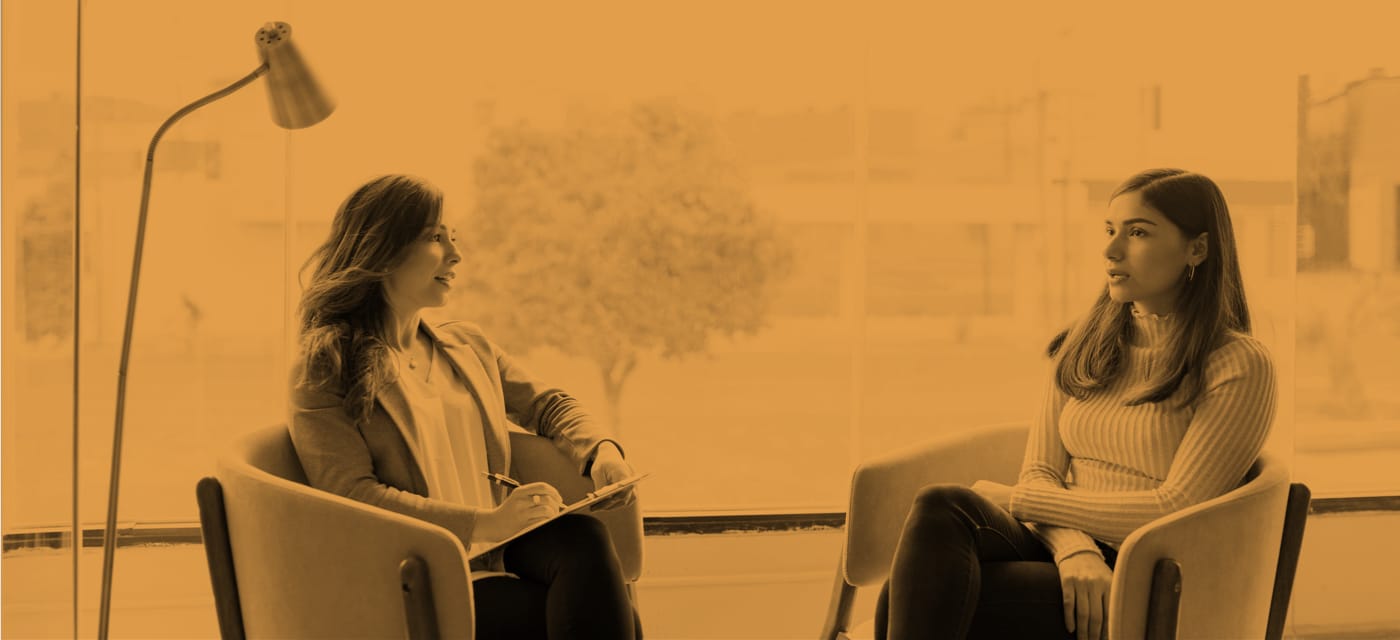 Doctor of Psychology
Lila Pereira, PhD
Assistant Professor, School of Medicine, New York Medical College, Pediatrics, Psychiatry and Behavioral Sciences
New York Medical College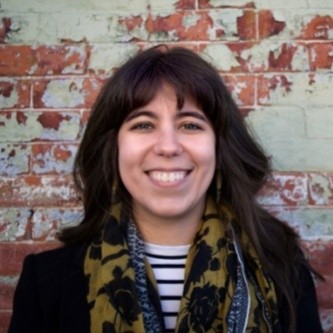 Contact
Biography
Within the Division of Pediatric Hematology, Oncology, and Stem Cell Transplantation Maria Fareri Children's Hospital (WMCHealth Network), Dr. Pereira conducts research focused on quality of life and adjustment to a medical diagnosis. Research is often interdisciplinary and involves collaboration with the medical partners in our division as well as at other institutions across the country.
Current research projects include utilizing digital storytelling in adolescent and young adult (AYA) patients and their families for trauma processing and patient education, long-term outcomes of AYA oncology patients, and quality of life of sibling donors in stem cell transplant. Additional opportunities are available to support the work of colleagues focusing on neuropsychological outcomes of our patient population. Students will have the opportunity to grow with the research, participating in all aspects of design, data collection, administrative duties, and analysis.
Education
PhD, Clinical Psychology, Palo Alto University
MA, Psychology, The New School
BA, Psychology, SUNY Binghamton
Research
Adjustment and quality of life after a medical diagnosis, the role of digital storytelling in trauma processing for young adults, and the quality of life of sibling donors in stem cell transplant.