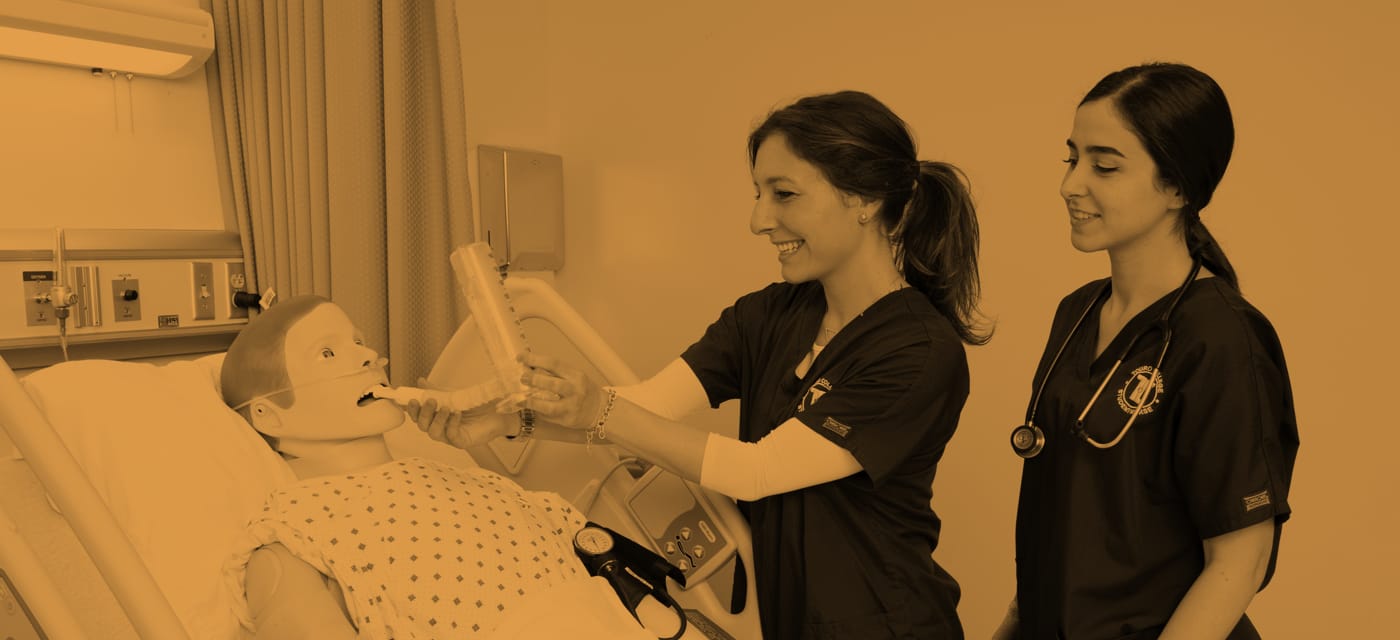 Nursing
Antoinette E. Porretta, MSN, RN
Assistant Professor, Nursing
School of Health Sciences
In 2016 Professor Porretta accepted a full-time faculty position in the department of nursing after serving as a clinical adjunct at Maimonides Medical Center. As part of the Touro faculty she developed and implements the Summer Internship/Preceptor Program designed with a one-on-one focus to the art of nursing. She is also the program facilitator for our interprofessional education classes that prepare our students for the annual symposium. In addition to her teaching responsibilities, she serves on the curriculum committee, program evaluation, advisory board, academic integrity and admission committees along with being a major contributor to the CCNE re-accreditation of the nursing program.
Professor Porretta began her nursing career as a staff nurse on a medical/surgical floor advancing to the cardiac care unit as alternate charge nurse of the unit. She continued her ICU work and became involved with research. Upon receiving a scholarship and student teaching position, Professor Porretta accepted admission to the University of North Carolina at Chapel Hill graduate school. After completing her master's degree, she accepted a position as the first research coordinator in the division of endocrinology at Duke University Medical Center. Professor Porretta implemented several pharmaceutically based research studies and is published nationally and internationally. Her next several positions allowed her to present CEU programs to registered nurses covering anywhere from three to twenty-five states. These programs were on diabetes and wound care. Her programs were also presented to the communities with invitations to local physicians. Her broad experiences with teaching on a variety of subjects to a broad audience strengthened her teaching approach.
Clinical Specialty
Medical Surgical Nursing
Endocrinology
Cardiology
Education
BSN, Molloy College

MSN, University of North Carolina at Chapel Hill

Recent Presentations
Porretta, A.E. "Summer Internship Program (SIP): A SIP of Nursing, Anyone?" National League for Nursing, Fall In! Innovations, Inclusions and Integration. Farmingdale State College, Farmingdale, New York, November 10th-11th, 2017.
Teaching Responsibilities
Developed and implements the Summer Internship Program
Program facilitator for interprofessional education
Fundamentals of nursing skill labs