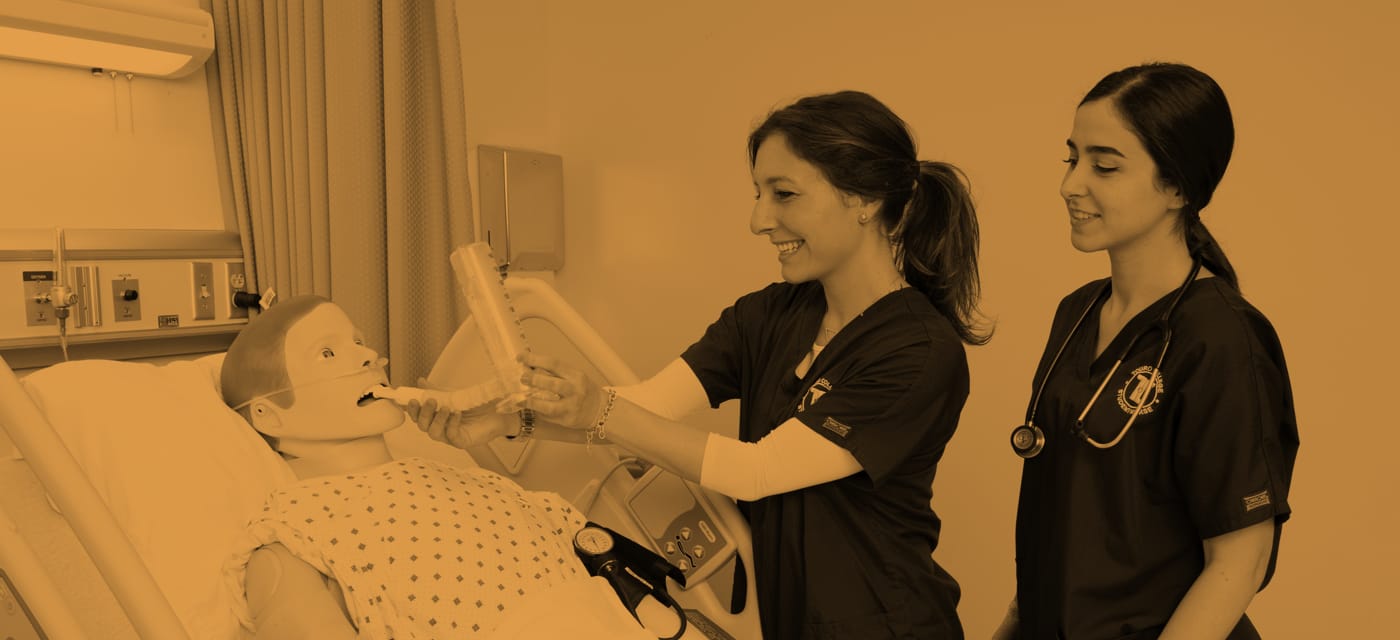 Nursing
Marcia Jones-George, PhD, RN
Assistant Professor, Nursing
School of Health Sciences
Marcia has worked in various clinical nursing roles in acute and chronic patient care in Nephrology, Neurology, Medical surgical and HIV care where she was a preceptor, clinical educator, and nurse manager. Working with a leading HIV researcher managing the treatment arm clinic of a HIV, NIH funded research project helped her to learn about research protocols and grant writing.
As a Professor of Nursing in Associate and BSN programs she taught medical/surgical nursing, community nursing and pharmacology for nurses. Marcia has a passion for educating professionals about how focused clinical interventions can improve patient outcomes. Marcia has worked with various pharma/biotech companies in the roles of Clinical Educator (neurology, nephrology and respiratory), Medical Affairs, Account Clinical Director (wound care) and Sales Representative (nephrology).
Marcia's research interest is focused on Health Perception and Medication Adherence in adults with chronic conditions.
Education
BS (Nursing), Hunter College

MS, Hunter College