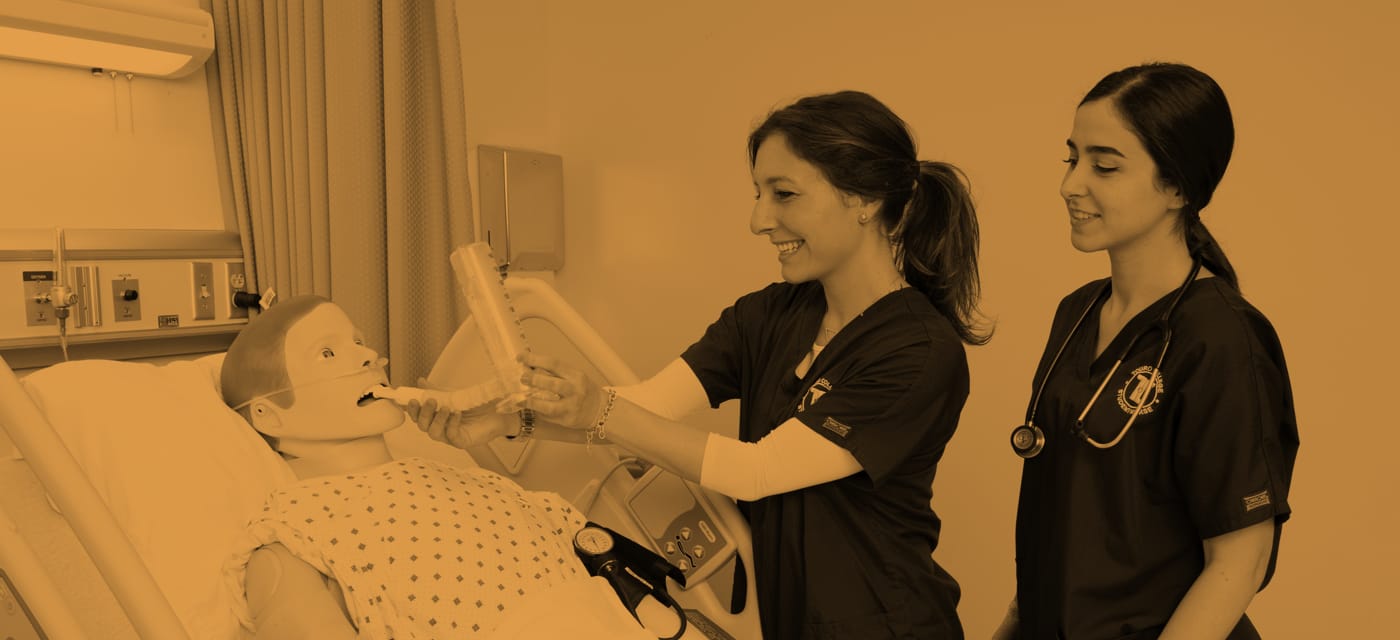 Nursing
Sandra Russo, PhD, RN
Chair and Director, Nursing
Associate Professor, Nursing
School of Health Sciences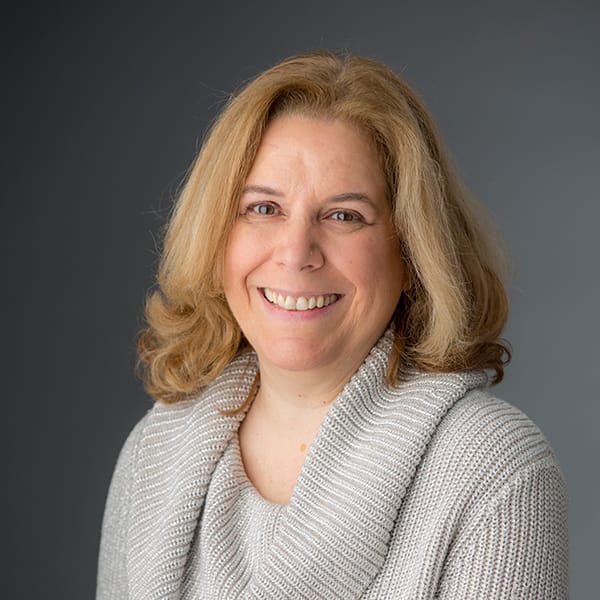 Dr. Sandra A. Russo joined the Department of Nursing faculty of Touro College in 2008 and was appointed as chair of the department in 2010. In addition to her role as chair, Dr. Russo serves on the curriculum committee, admission committee for the nursing program and the Inter-Professional Education Committee for the School of Health Sciences. Prior to joining Touro College, Dr. Russo worked at Maimonides Medical Center for ten years where she was a Clinical Nurse Specialist for Children's Services and Nurse Manager of the Neonatal Intensive Care Unit. Previously she was employed by New York Downtown Hospital as Director of Nursing, with the responsibility for quality improvement, accreditation, and regulatory compliance. Dr. Russo earned a B.S. in Nursing and an M.S. in Nursing Education from Wagner College, and her Ph.D. in Nursing at the City University of New York, Graduate Center. She is a member of the Greater New York-Nassau Suffolk Organization of Nurse Executives, New York State Nurses Association and the National League for Nursing.
Clinical Specialty
Education
BS (Nursing), Wagner College
MS (Nursing), Wagner College
PhD, The Graduate Center, CUNY
Recent Publications
Russo, S. A. (2019). Development and Psychometric Analysis of the Roy Adaptation Modes Scale (RAMS) to Measure Coping and Adaptation. CUNY Academic Works. Retrieved from: https://academicworks.cuny.edu/gc_etds/3117
Russo, S., Baumann, S. L., Velasco-Whetsell, M., & Roy, C. (2019). A Comparison of Two Case Studies Using the Roy Adaptation Model: Parents of Opioid-Dependent Adults and Bariatric Surgery. Nursing science quarterly, 32(1), 61-67.
Recent Presentations
The Roy Adaptation Modes Scale at Roy's Adaptation International Nursing Association in Lehman College, Bronx, NY. November, 2019 (Poster Board Presentation)
The Roy Adaptation Modes Scale at Roy's Adaptation International Nursing Association in Los Angeles, CA. June, 2019 (Poster Board Presentation)
Pilot Study of the Roy Adaptation Modes Scale at Maimonides Medical Center Research Conference. Brooklyn, New York. November, 2018. (Poster Board Presentation)
Application of the Roy Adaptation Model for Parents of Opioid-Dependent Adults and Patients of Bariatric Surgery, Pereira, Colombia February, 2018. (Presentation)
Memberships and Affiliations
National League for Nursing (NLN)
Roy Adaptation Association
Greater New York-Nassau Suffolk Organization of Nurse Executives
New York State Nurses Association
Teaching Responsibilities
HS 201
HS 202
NUR 485 Nursing Leadership