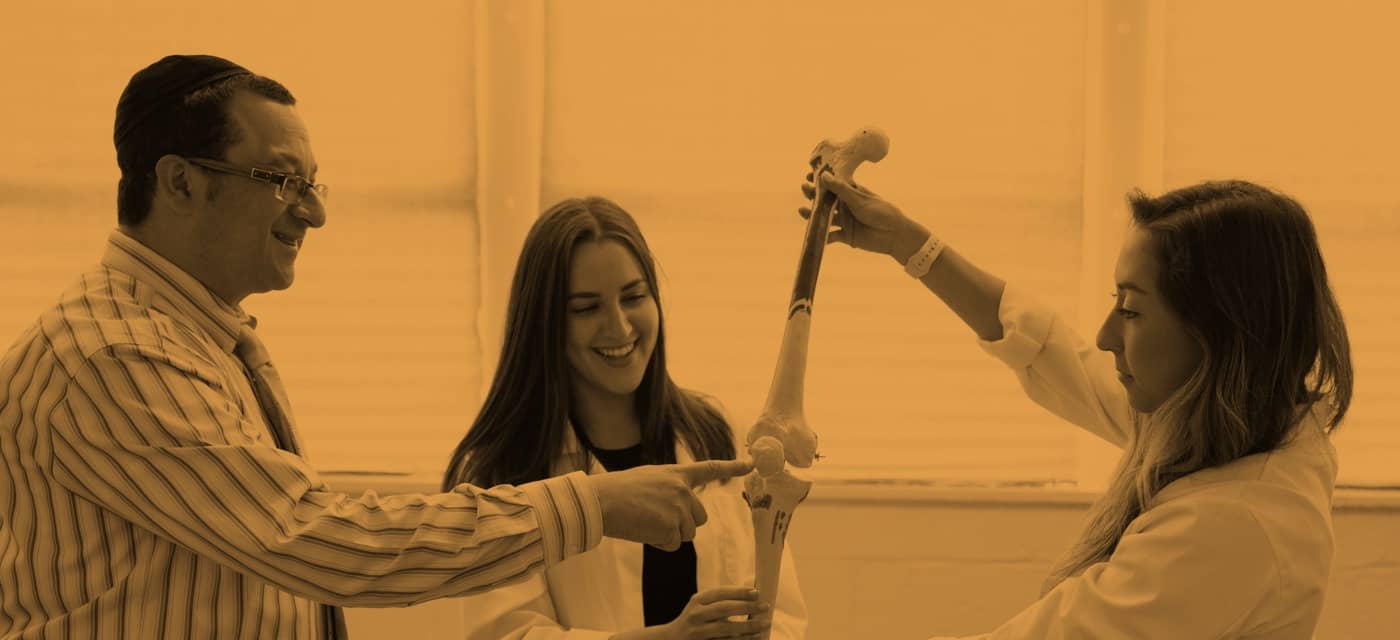 Physician Assistant
About the PA Profession
Physician Assistants (PAs) are health care professionals licensed to practice medicine with physician supervision.
The physician/PA team relationship is fundamental to the PA profession, and enables the physician and PA to optimize their time and training to effectively deliver quality patient care. Within the physician/PA relationship, PAs exercise autonomy in medical decision-making and provide a broad range of diagnostic, therapeutic, preventive, and health maintenance services. The clinical role of PAs includes primary and specialty care in medical and surgical practice settings. PA practice is centered on patient care and may include educational, research and administrative activities.

The duties delegated to the physician assistant can be extensive, and may include the following:
eliciting a detailed and accurate medical history, performing a complete physical examination and recording all pertinent data.
ordering and/or interpreting diagnostic studies, including laboratory tests, radiologic studies, and electrocardiographic (ECG) tracings.
formulating a diagnosis, and instituting appropriate treatment including outpatient prescriptions and inpatient orders.
performing therapeutic procedures, including injections, immunizations, wound care, suturing, incision and drainage of superficial infections, insertion of nasogastric and bladder catheters, cast application and providing follow-up care for simple fractures.
counseling patients regarding physical and mental health, as well as providing patient information on diet, health promotion, disease prevention, normal growth and development, and family planning.
in inpatient settings, performing patient rounds, recording patients' progress notes, determining and implementing therapeutic plans, and participating in the surgical suite.
delivering health care services to patients requiring continuing care, i.e., at home, skilled nursing homes, and extended care facilities.
facilitating the appropriate referral of patients and maintaining awareness of existing health delivery systems and social welfare resources.
The role of the PA demands intelligence, sound judgment, intellectual honesty, the ability to react to emergencies in a calm and reasoned manner, the ability to function autonomously, and a firm commitment to continuing education. An attitude of respect for others and self, adherence to the concepts of privacy and confidentiality in communicating with patients, and a commitment to the patient's welfare are essential PA attributes.