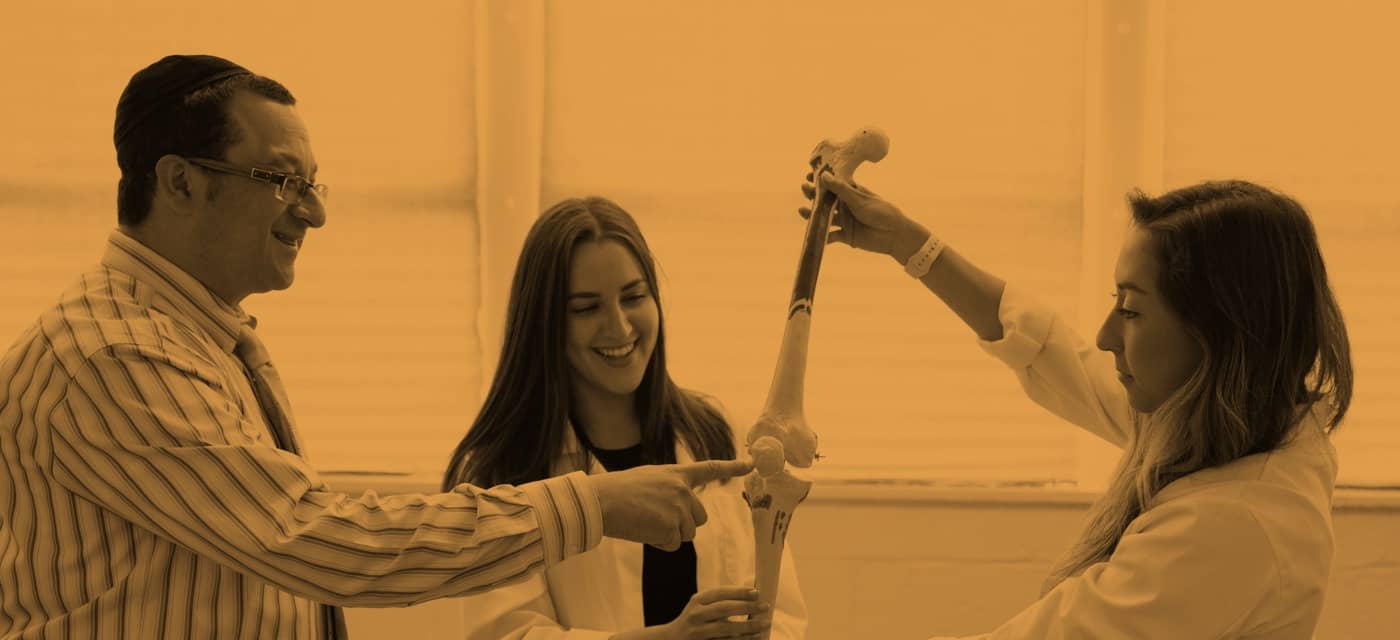 Physician Assistant
Message from the Chairman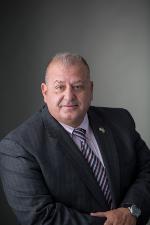 The Physician Assistant profession was established in the mid 1960's and has been growing ever since.‌
Touro College has been training Physician Assistants since 1972 and we are extremely proud to be amongst the first formal training programs for Physician Assistants in the country.
Since then Touro has developed four programs nationwide, with two such programs right here in New York. All of our programs are accredited by the Accreditation Review Commission on Education for the Physician Assistant, Inc. (ARC-PA) and are committed to maintaining the highest professional standards. (Please see each individual PA campus website for the most current ARC-PA accreditation status).
I am extremely proud of the faculty and staff that represent the program and the profession. The teams assembled at our New York locations represent some of the best qualified Physician Assistants in the community. In addition, a critical part of the program infrastructure is composed of both Physician and PA adjunct faculty. Together, they complete the resources necessary for providing our students cutting edge didactic and clinical training.
I encourage you to pursue your dream of becoming a Physician Assistant, visit Touro College now and allow us to help you begin the journey.
J. Faiella-Tommasino, Ph.D., PA-C
Assistant Dean/Chairman, Physician Assistant Programs
Touro College, New York Division