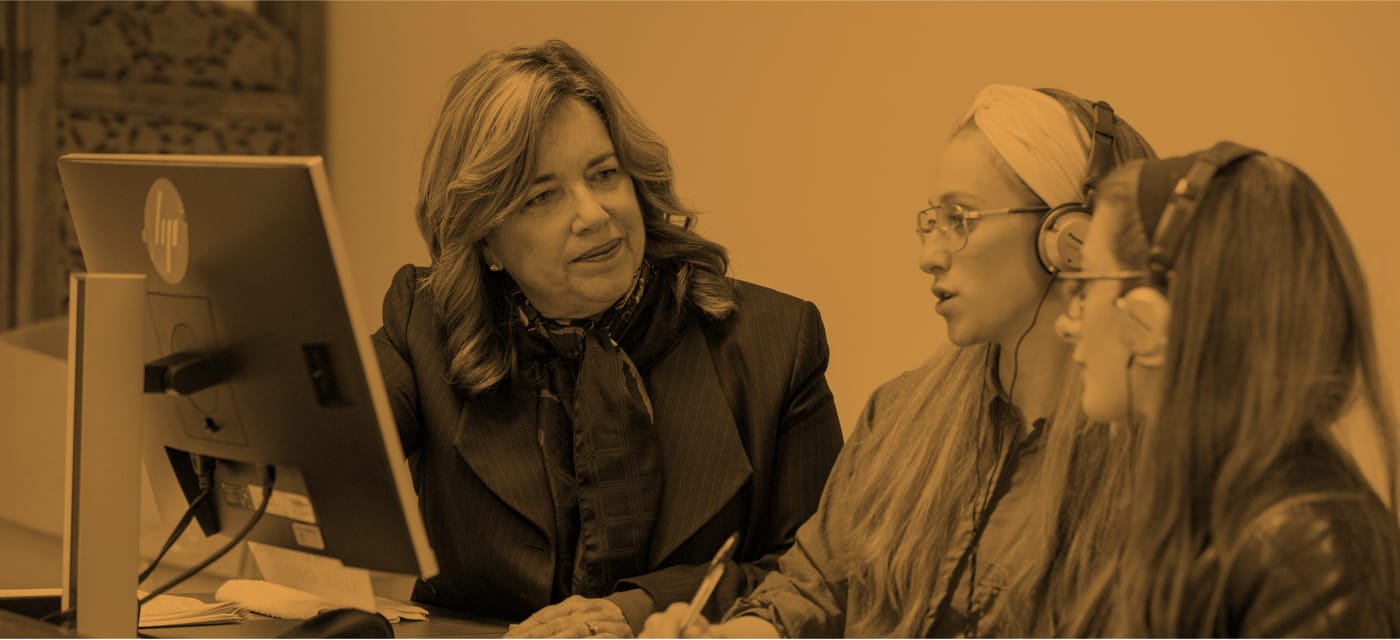 Speech Language Pathology
Christina Laur, M.S., CCC-SLP, EMT
Clinical Director, Speech-Language Pathology
Director, Speech and Hearing Center, Speech-Language Pathology
Touro University Certification Officer, Speech-Language Pathology
Assistant Professor, Speech-Language Pathology
School of Health Sciences
Biography
Christina Laur M.S., CCC-SLP, EMT is Assistant Professor and Clinical Director at Touro University Graduate Program in Speech-Language Pathology. She earned her Master of Science degree in Speech-Language Pathology from Northwestern University (Evanston, IL), and she holds her Certificate of Clinical Competence conferred by the American Speech-Language Hearing Association. She completed undergraduate training in classical and contemporary music, earning her bachelor's degree in Music at Carthage College. In addition to her clinical and performance training, Christina is a certified Estill Master Trainer of voice through Estill Voice International. She is an active presenter, educator, and clinician on the topics of voice training and rehabilitation for singers and professional voice users.
As a certified Speech-Language Pathologist, Christina has worked with pediatric and adult patients to treat voice and resonance disorders, cleft and craniofacial anomalies, stuttering (fluency), articulation and phonological disorders, motor speech disorders, and as a provider of gender-affirming voice care and communication services for transgender and gender-diverse individuals.
In addition to her ASHA certification (CCC-SLP), Christina holds licensure in New York, West Virginia, and Pennsylvania, and she is an advocate for healthcare and rehabilitation access for rural communities. Christina is a member of the American Speech-Language Hearing Association, state and local speech-language and hearing associations, and is an active member of Estill Voice International.
Education
M.S., Northwestern University
B.A., Carthage College