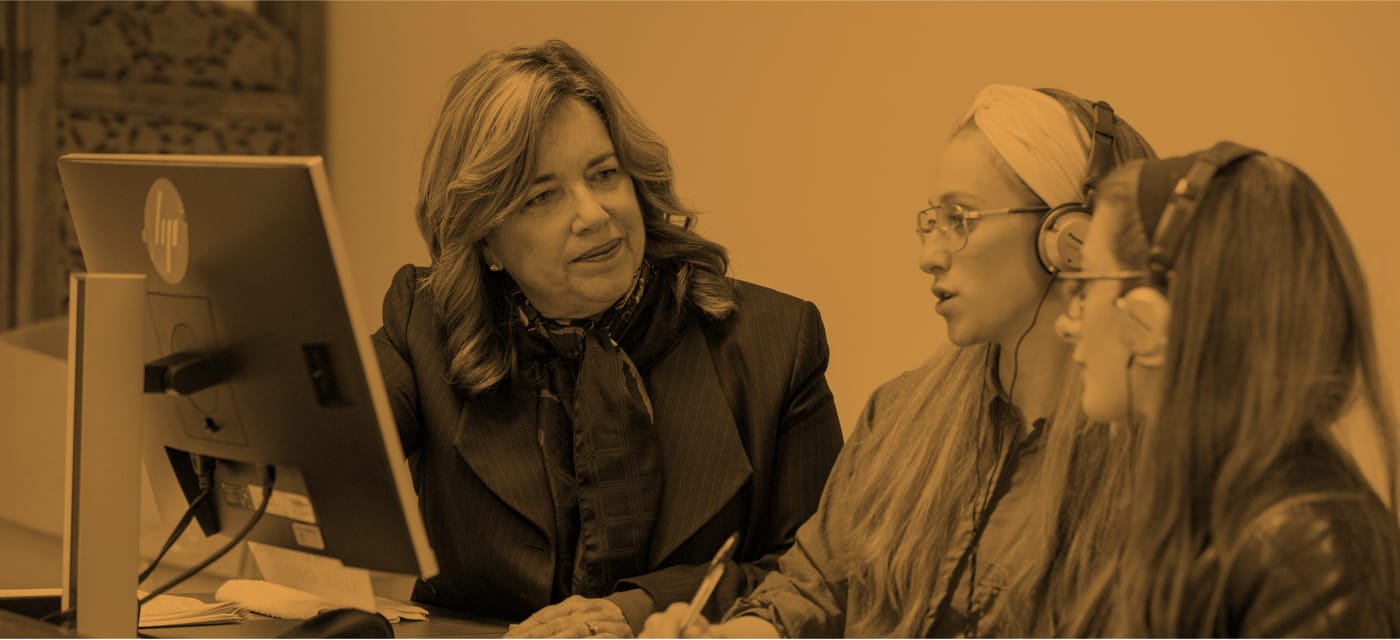 Speech Language Pathology
Rosalie Unterman, PhD, CCC-SLP, TSHH
Director, Speech and Hearing Center
Clinical Director, Speech-Language Pathology
Touro College Certification Officer, Speech-Language Pathology
Associate Professor, Speech-Language Pathology
School of Health Sciences
Biography
Dr. Rosalie Unterman is an Associate Professor in the Graduate Program in Speech-Language Pathology. She received her B.A. and M.S. from Brooklyn College/CUNY and her Ph.D. from New York University, with a focus in the area of fluency disorders. Dr. Unterman is the Clinical Director of the Graduate Program, Director of the Touro College Speech and Hearing Center and the Touro College Certification Officer for the New York State Education Department (NYSED) TSSLD teacher certification. She has responsibility for overseeing both clinic and externship placements, as well as entering the College recommendation for the TSSLD teacher certification into NYSED/TEACH.
Dr. Unterman has more than 35 years of experience as a speech-language pathologist and supervisor of students and clinical fellows in various settings, including early intervention home care, schools, private practice, clinical sites, day treatment facilities, and group homes. She was an adjunct assistant professor at Brooklyn College and supervisor in the Brooklyn College Speech and Hearing Center and was the Director of Speech-Language Pathology at the Lexington Hearing and Speech Center (affiliated with the Lexington School for the Deaf) before coming to SHS.
In addition to her supervisory and administrative responsibilities, Dr. Unterman teaches graduate clinical seminars. She holds ASHA certification (CCC-SLP), New York State licensure (NYS-SLP), and NYS certification as a Teacher of Speech & Hearing Handicapped (TSSH). She is a member of the American Speech-Language Hearing Association (ASHA), New York State Speech Language Hearing Association (NYSSLHA), the Council of Programs in Communication and Science Disorders (CAPCSD), and is a reviewer of CEU offerings for SpeechPathology.com. She has presented at ASHA and at NYSSLHA conventions and currently is the Vice President of the Metropolitan Council of University Clinic Directors in Communicative Sciences and Disorders, representing 23 programs in the NY metropolitan area.
Education
Ph.D., New York University