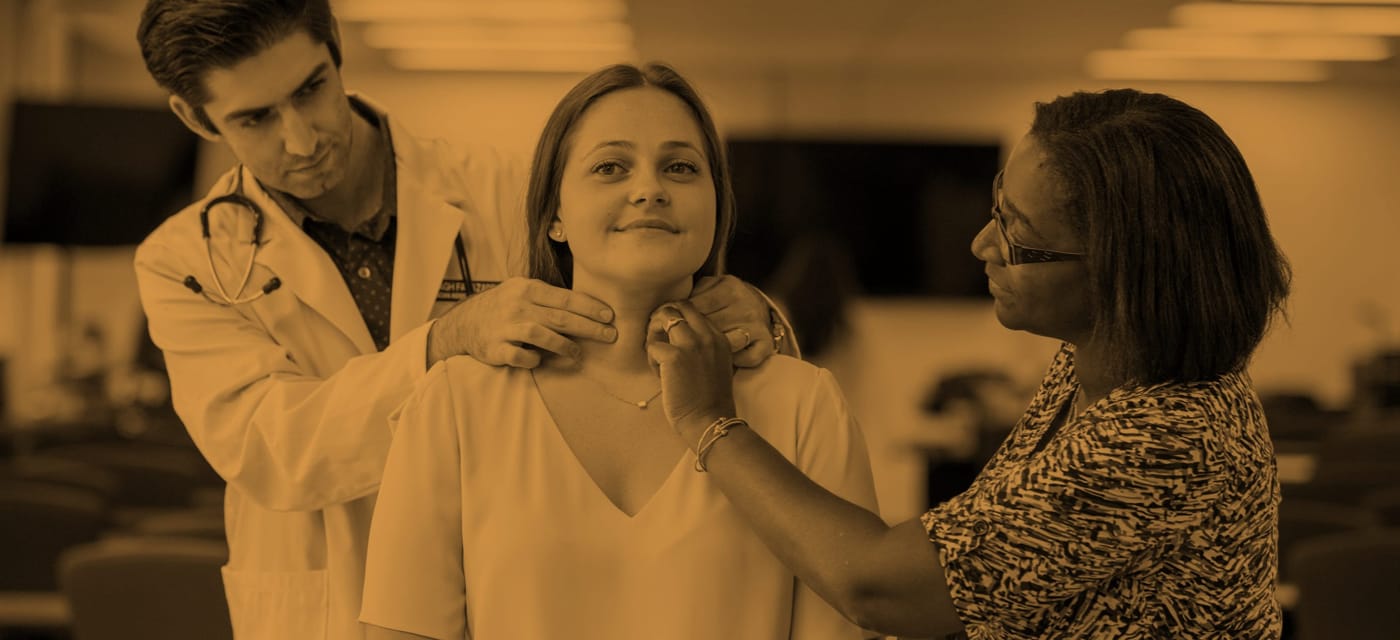 Physician Assistant Manhattan
Physician Assistant-Manhattan
Physician assistants are a vital part of health care teams and the medical community. They are the front line in providing primary care to patients in both hospitals and private practices, under the supervision of licensed physicians.
Our Physician Assistant Manhattan program offers:
The Right Fit
Accreditation
The Accreditation Review Commission on Education for the Physician Assistant (ARC-PA) has granted Accreditation-Continued status to the Touro College Physician Assistant Program located in Manhattan, sponsored by Touro College School of Health Sciences. Accreditation-Continued is an accreditation status granted when a currently accredited program is in compliance with the ARC-PA standards.
The next validation review of the Touro College Manhattan Physician Assistant program by the ARC-PA will be in 2024. Accreditation remains in effect until the program closes or withdraws from the accreditation process or until accreditation is withdrawn for failure to comply with the Standards. The review date is contingent upon continued compliance with the accreditation standards and ARC-PA policy. View the PA Manhattan program's accreditation history on the ARC-PA website at http://www.arc-pa.org/accreditation-history-touro-college-manhattan/ (When you go this page, click on the "document" to access the program's Accreditation Actions History on the ARC-PA website).