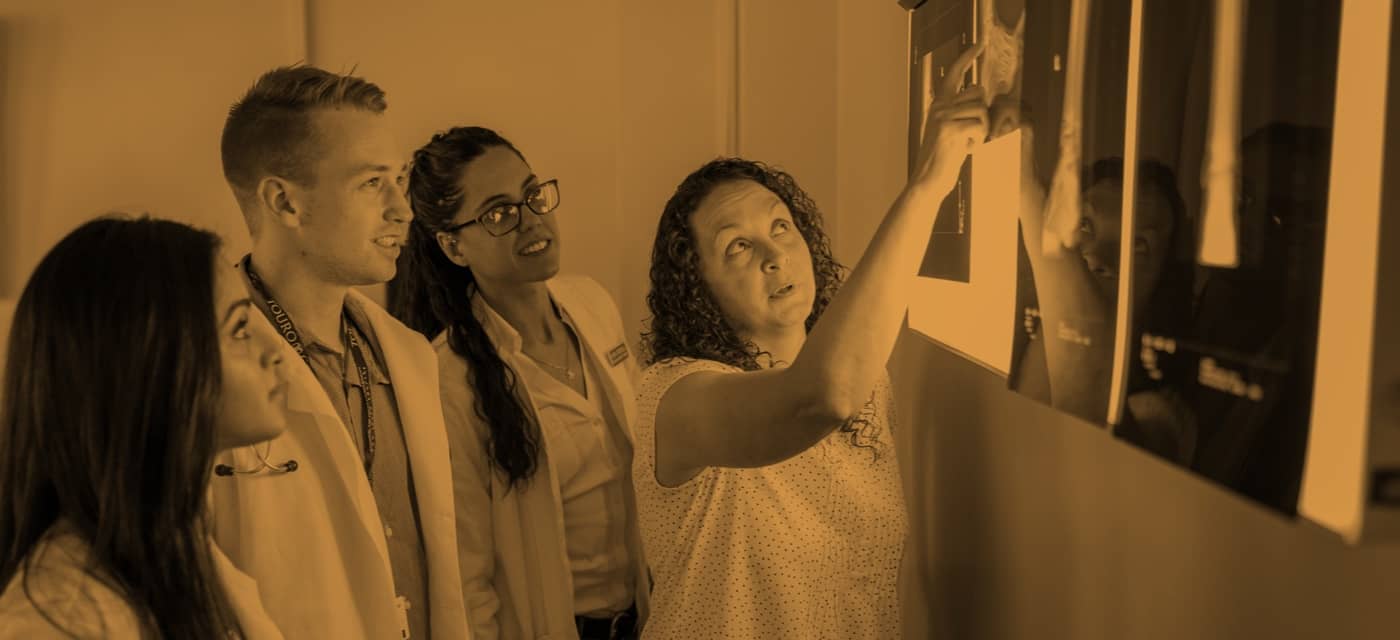 Physician Assistant Middletown
Administrative Staff
These are the faces you'll see first.
They answer your calls, help you through the admissions process, direct you through financial aid and help in any way they can. They're looking forward to hearing from you.
Melissa C. Smith
Senior Administrative Assistant
Ms. Smith has over 15 years of experience in higher education with a focus on student services and faculty support. Her prior positions included Administrative Assistant for the Office of Residential Life at Vassar College and Clinical Administrative Coordinator for the Marist Physician Assistant program.
Serenidad C. Smith
Clinical Administrative Assistant
Mrs. Smith earned her Bachelor of Arts degree in Mathematics and Computer Science from SUNY Purchase College and is currently obtaining her Master's in Healthcare Administration from Touro University Worldwide. Mrs. Smith has over 13 years of experience within the healthcare field, providing administrative support in both clinical and non-clinical settings. Her prior experience includes work with the Albert Einstein College of Medicine (AECOM) Hispanic Community Health Study, the AECOM Children's Evaluation and Rehabilitation Center, and the Montefiore Medical Center Division of Substance Abuse.