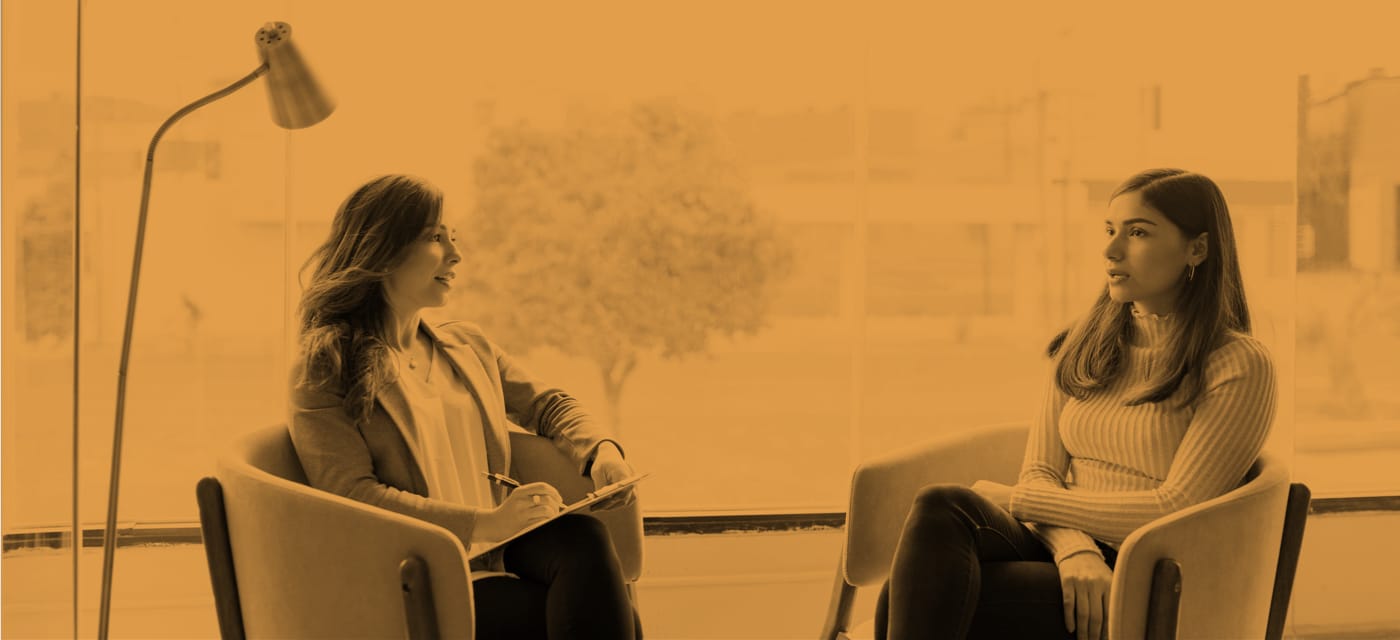 Doctor of Psychology
The Health, Emotional Acceptance & Regulation Team (HEART) Lab
Dr. Gardner's HEART Research Lab includes independent yet overlapping areas of study:
Understanding the relationship between anger, aggression, and interpersonal violence from the perspective of emotion regulation. Dr. Gardner is particularly interested in the impact of emotion (dys)regulation, and/or personality constructs such as Type D personality on self-destructive health behaviors. In addition, of interest is the relationship between these psychological variables and health/illness broadly defined including their relationship to both psychopathology and pathophysiology. Dr. Gardner is particularly interested in the use of newer wearable biometric technologies to better understand and predict these relationships.
Understanding and enhancing expert/elite human performance (e.g. athletes, surgeons, military personnel, performing artists) from the context of optimizing attention, awareness, and emotion regulation. In particular, the use of mindfulness and acceptance-based mental skills training interventions, such as the Mindfulness-Acceptance-Commitment (MAC) protocol for optimizing performance and personal well-being.
It is expected that this lab will work to explore and expand upon sound theory, previous empirical evidence, and important unanswered questions in the above areas. The vision is for each lab member to find their own individual interest/direction within the broad context of the areas noted above.
We will work as a team, seeking to have a creative whole that is greater than the sum of its individual parts. As our goal is to support the bidirectional relationship between practice and research, we hope to engage in meaningful research that has the potential to augment the evolving practice of clinical psychology and be a vehicle for individual and community growth and development.