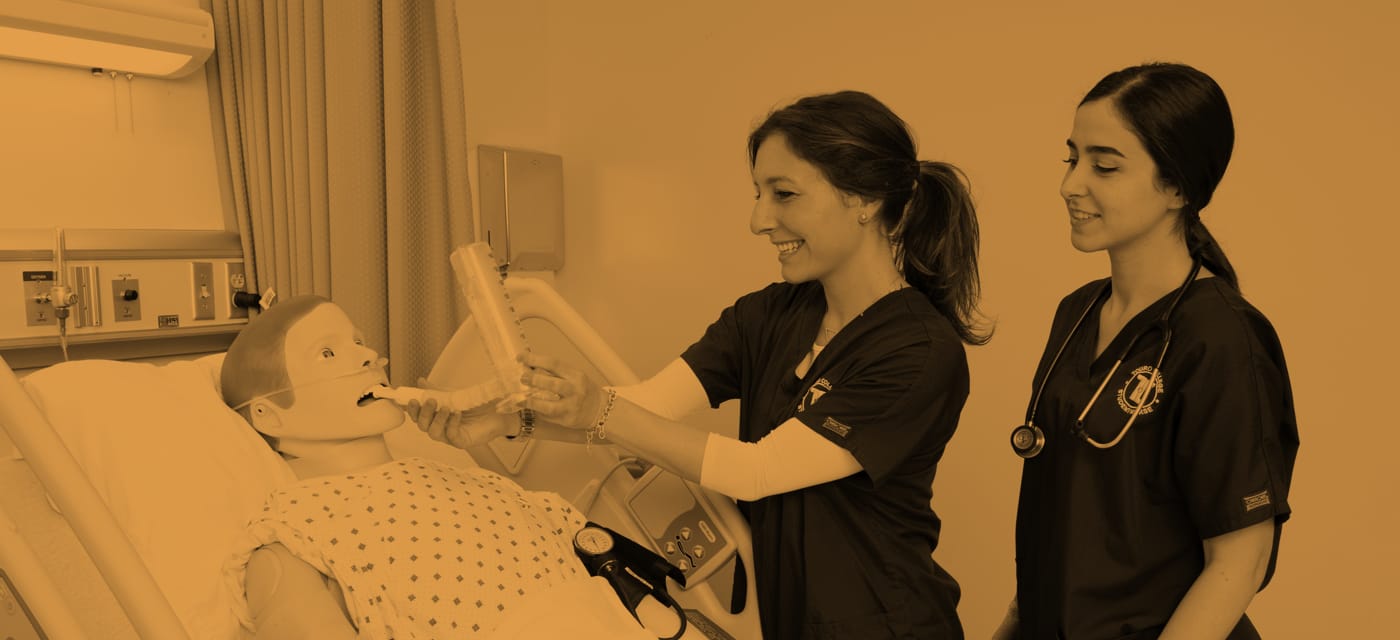 Nursing
Mission & Outcomes
Our Mission
The Department of Nursing's mission is to prepare qualified nursing professionals who can influence the health care environment and enhance the quality of life for individuals, families and society.
Student Learning Outcomes
Integrate theories and concepts from the arts and sciences for improved nursing practice.
Provide safe, high quality nursing care using the nursing process in applying principles of leadership and management, quality improvement, and patient safety to improve patient outcomes in a variety of healthcare settings.
Demonstrate basic knowledge of the research process and integrate sound evidence-based and clinical decision-making skills to implement high quality patient-centered care.
Utilize nursing informatics, telecommunication systems, and other forms of technologies to provide safe and optimal patient care.
Demonstrate leadership in professional nursing practice based on the integration of policies affecting health care systems, finance, and regulatory environments.
Collaborate effectively with the patient, significant support persons, and the inter-professional health care team to provide the highest standards of patient care.
Integrate health promotion and disease prevention strategies across vulnerable populations and diverse settings to address health disparities and population health.
Demonstrate professional values and conduct reflecting the standards of care, the Code of Ethics, the Nurse Practice Act, and social justice.
Implement realistic patient-centered plans of care reflecting the variations and complexity of patients across the life span in all environments.