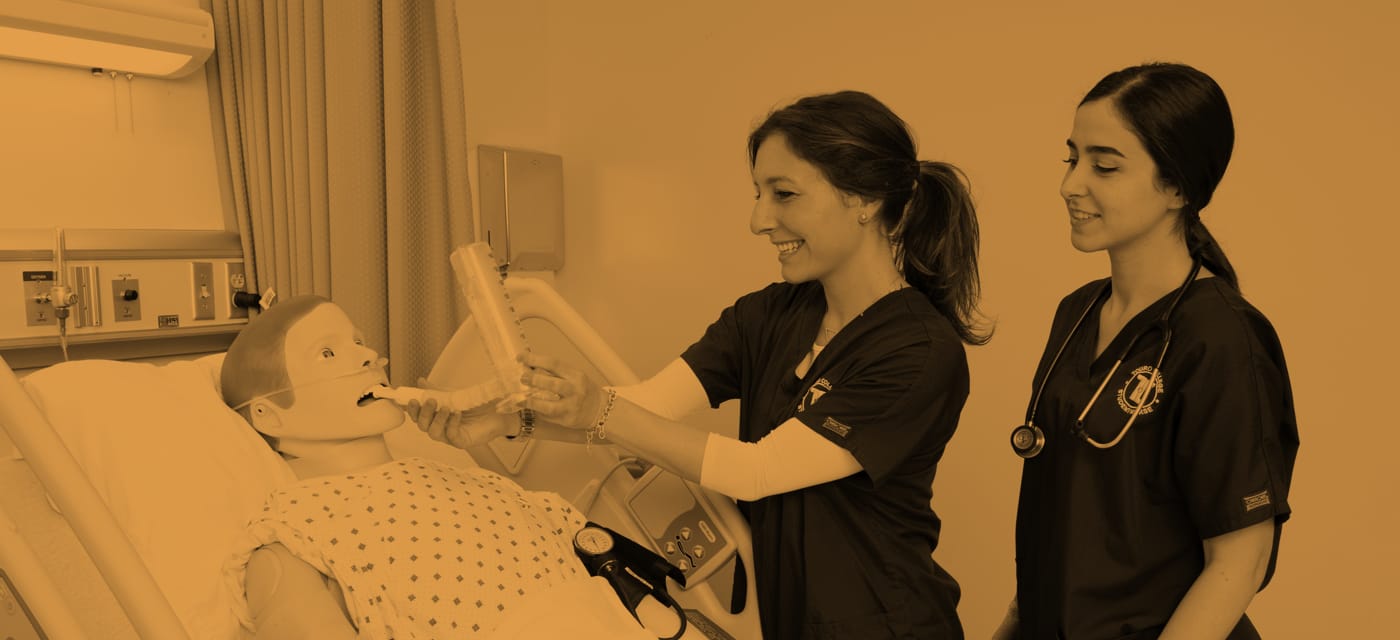 Nursing
Graduation Requirements
Students must complete all Nursing courses with a grade of B- or better.*
Students must achieve a cumulative GPA of 2.65 or better.
Students must complete HS 201 (Independent Study-Community Service) according to the requirements of the Department.
Brooklyn campus students must take at least one course in residence at the Manhattan main campus to meet the residency requirement of Touro College.
During each of the last two semesters of the program, students must meet with their Nursing faculty advisors for graduation conferences to review their progress toward meeting graduation requirements.
After the graduation conference, the student must complete the "Application for Graduation" and the "Major or Concentration" forms and submit them to the Office of the Registrar by the appropriate deadline, together with the graduation fee.
*Be aware that repeating a Nursing course in which a grade of C+ through D- was received may result in the student not receiving financial aid for that course.
Familiarity with and completion of requirements for graduation are the responsibility of the student. Students are responsible for filing appropriate forms with the Registrar by posted deadlines.

BS graduates of the program qualify to take the NCLEX-RN which is administered by the states and territories of the United States.