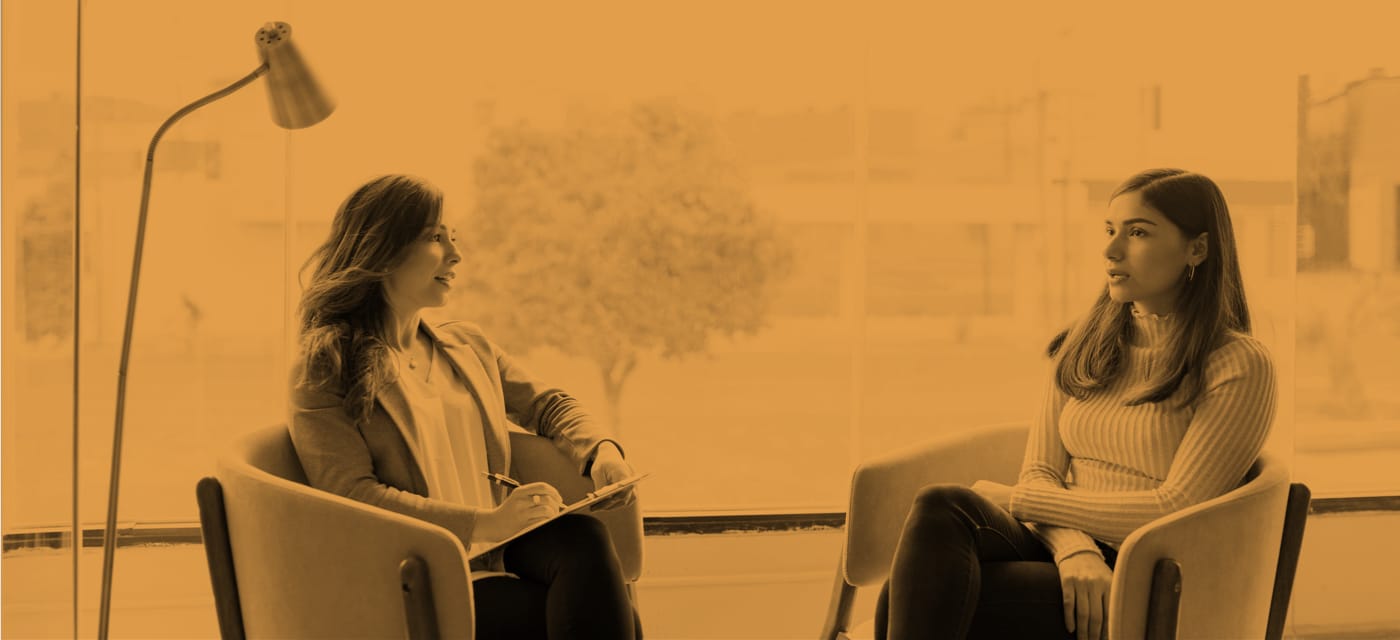 Doctor of Psychology
Pediatric Mind-Body Health Lab
Dr. Emily Winter's research interests include the interaction between mind and body, specifically how psychological evidence-based interventions can aid in improving overall physical health and wellbeing of children, adolescents, and their families. Her research focuses on several mind-body health interventions, such as video self-modeling, mindfulness, nature/animals, and guided imagery can be used to support individuals with various physical and mental health conditions such as stuttering disorders, asthma, anxiety, amongst other physical and mental health concerns.
Trained as a school psychologist, with a passion for supporting children, adolescents, and their families, Dr. Winter's clinical work and research focuses from a child-centered perspective. Children are of upmost importance in her research, dedication to intervention, and clinical practice.
Further, Dr. Winter is also interested in youth sport participation and the role of coach in eating disorder prevention and mental health identification. Her school psychology roots are showcased in her research, as she aims to develop best practices for school athletic departments, coaching staff, school-based mental health providers, and families to aid in swift identification and referral to services, as well as engage in active preventative programming, training, and intervention.
This lab seeks to develop research that is aimed at practitioners to bridge the research to practice gap to benefit youth, adolescents, and their families directly in effective, equitable, low-cost, and brief interventions.
Dr. Winter looks forward to working directly with graduate students to support their growth as scholars and researchers. Ample opportunities for participation in research at various stages will be provided: from research design and project implementation to manuscript publication and presentation at various national conferences.