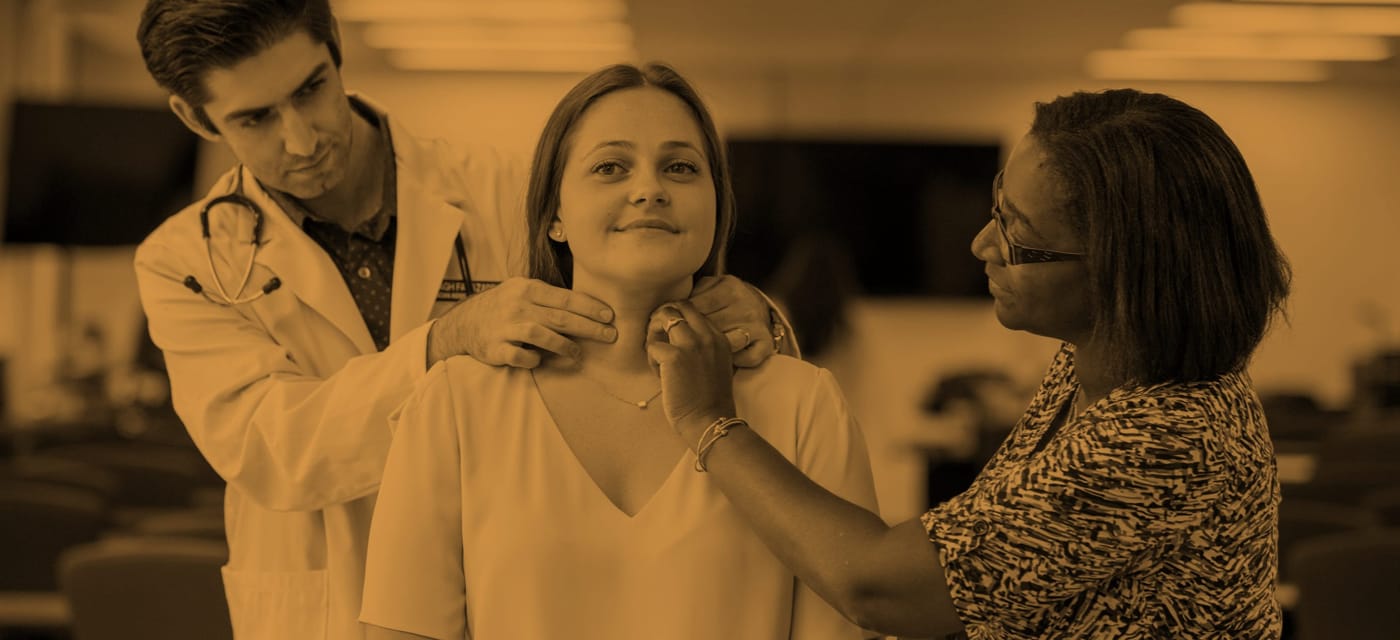 Physician Assistant Manhattan
How to Make a Payment
Upon registering for courses, students accept full responsibility to pay all tuition, fees, and/or other costs incurred or assessed. Full payment of your balance or enrollment in a Touro payment plan is due before classes start. Please note that a $100 late fee will be incurred each month if your balance is not paid in full or you do not enroll in a payment plan.
Please remember that you will not receive a bill!
All students have 24 hour access to their account activity, making payments, enrolling in payment plans and direct deposit on our online payment portal TouchNet.
Log onto the Touro One Portal.
Click the Financial Services tab on the left side of the page.
Click Access TouchNet under the Office of the Bursar section.
Select My Account.
Select Applicable Terms and Verify Amount.
Select Date and Continue.
Select Payment Method.
Enter your credit card, checking or savings account information and Select "Continue."
Review payment and click Schedule Payment.
A message will be sent that states "Thank you, you have successfully scheduled your payment(s) for MM/DD/YY."
Payment methods accepted through TouchNet include all major credit cards or by E-Check using a checking account. Please be advised that payments on student accounts made online by credit or debit card will be charged a 2.95% non-refundable convenience fee by our third-party provider, TouchNet® Pay Path.
*Students can avoid this fee by simply choosing to pay with our electronic check (E-check) option. To pay by E-check, log into your online student account, select electronic check for your method of payment and provide your bank routing number and account number.
The Office of the Bursar is committed to guarding our students from unlawful acts of identity theft. The University takes very seriously the privacy rights of students, including the protection of personal credit card and bank account information.
If you are an Authorized User (other than the student) log in here: https://secure.touchnet.net/C21513_tsa/web/login.jsp
The bank account holder must have knowledge and authorize this transaction. To authorize a third party, such as a parent or spouse, to access the student's TouchNet account and make a payment on his/her behalf, select "Authorize Payers," then select "Add New." Enter the authorized payer's name and email address, then create a username and password. The authorized payer will receive the TouchNet link and their personal username and login information via email.
International Payments
Touro University has partnered with Flywire to provide our international students with a secure payment method that simplifies the payment process.
Please contact the Office of the Bursar at help@touro.edu if you have any questions about our policies or procedures for wire transfers. (Touro will not accept wires that exceed the student's account balance.)
FlyWire
Flywire allows you to:
Pay with accounts in your home country, in your currency for most countries.
Offers payment methods like bank transfer, credit cards, and e-payments (Alipay/PayPal) making the process familiar and easy for you.
Avoid unnecessary bank fees and receive favorable foreign exchange rates.
Track the progress of your payment anytime. Flywire's multilingual customer support is available to help 24 hours a day using multiple channels.
FlyWire Customer Support
Email: support@flywire.com
Website: https://help.flywire.com/
How to Pay Video: https://vimeo.com/153781014
Pay with FlyWire
To begin your payment, go to Touro University's FlyWire payment site at touro.flywire.com and follow the instructions provided by FlyWire to complete the payment.
PayMyTuition
We have partnered with PayMyTuition for international tuition payments. With PayMyTuition, you can pay your tuition payments from any bank, in any country in any currency at better than bank exchange rates. PayMyTuition is fast, simple, and cost effective.
Additional Information on PayMyTuition:
PayMyTuition customer support information
Call 1.855.663.6839 (toll-free) or through one of their local country contact numbers. You can also reach PayMyTuition Support at support@paymytuition.com or through their support page.
No matter what time zone you are in, you will have a dedicated customer support team available to you through live chat, email and phone to answer any of your questions and help you make your payment.
Pay with PayMyTuition