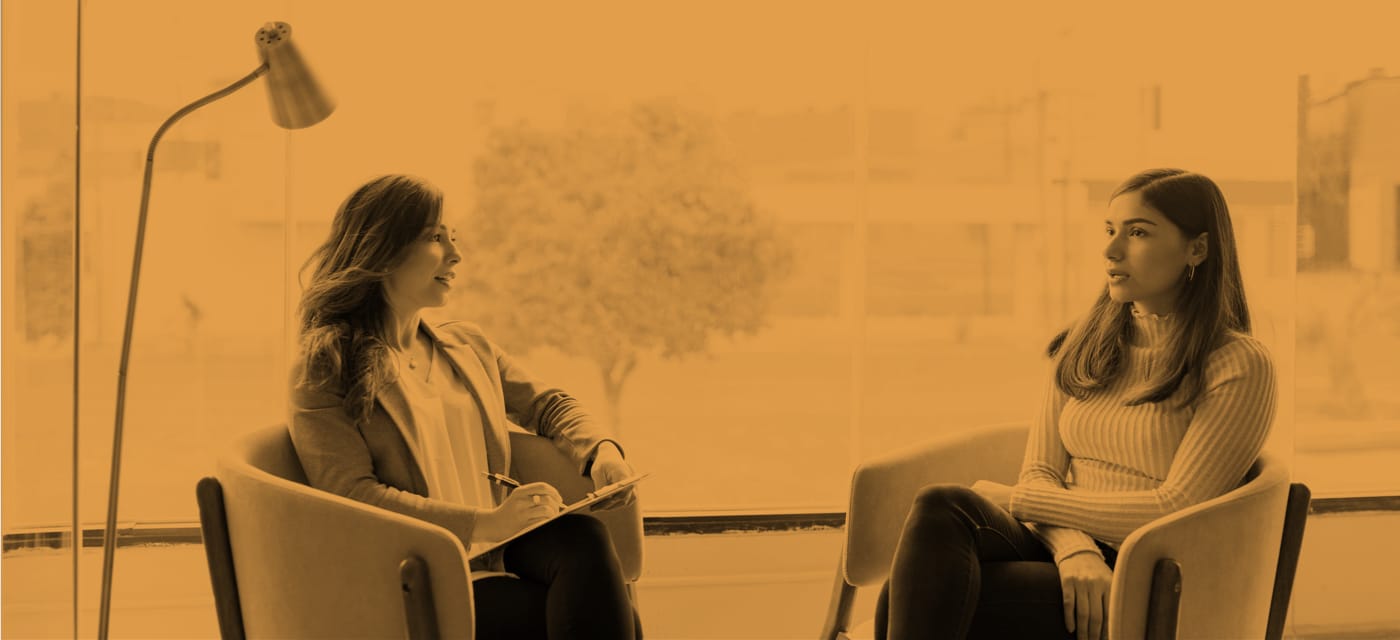 Doctor of Psychology
Communication, Health, and Emotion Lab
Dr. Kerry Cannity's research lab focuses on two areas of health and mental health. Using both quantitative and qualitative methods, she examines the relationship between mood and psychosocial recovery in medical illness, through mechanisms of integrative behavioral healthcare for patients and improvement of provider communication skills. This research focuses on psycho-oncology, cardiology, and other aspects of health behavior change for acute and chronic illnesses. Her most recent research examines how mental health therapists discuss vaccine hesitancy with their patients.
An additional area of her research is how mood impacts cognitive processes, including attention, memory, and neuropsychological functioning. There are several aspects to this branch of research including how emotions such as anxiety and depression can impact IQ performance, memory, and attention. An additional focus includes how emotion regulation strategies such as mindfulness may negate the deleterious effects of negative mood on cognition.
Dr. Cannity's clinical training is in health psychology focusing on adults, as well as couples, family, and group interventions. She predominantly works with patients with cancer as well as cardiological conditions. In addition, she teaches and supervises students in psychodynamic and cognitive-behavioral orientations.
Dr. Cannity believes that strong research training makes for good clinicians, and a good foundation of clinical understanding makes for strong researchers. Students interested in working with her will develop their own areas of research that focus on relevant aspects of physical and mental health. They also will be able to collaborate on existing research projects at all stages, including research design, data collection, analysis, and manuscript writing. Further, students will be encouraged to present their research at local and national conferences and through publication. Finally, students will gain experience in other areas of research, such as community presentations, peer-review, and grant writing.