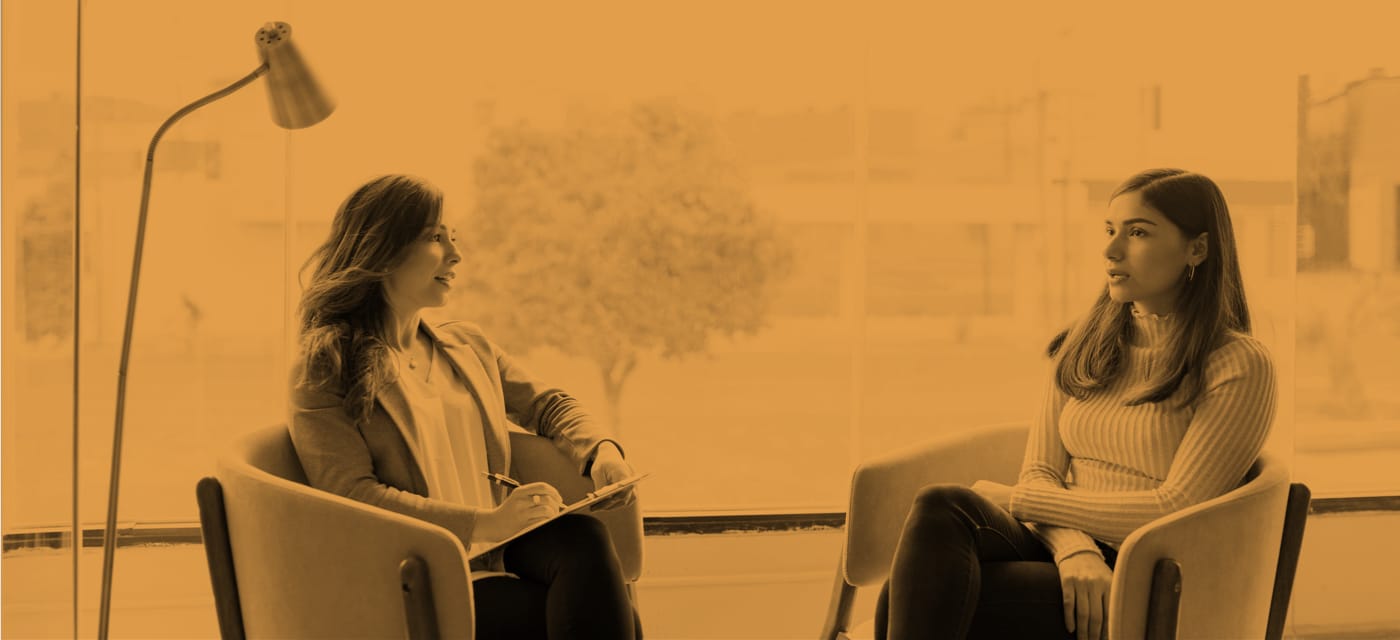 Doctor of Psychology
Louis H. Primavera, PhD
Dean, School of Health Sciences
Professor of Psychology, Doctor of Clinical Psychology
School of Health Sciences
Areas of Expertise
leadership
Biography
Dr. Primavera received his BA in Psychology from St. John's University and his MA and Ph.D. in quantitative methods from the City University of New York. He is a New York State Licensed Psychologist and has training in behavior therapy and rational emotive behavior therapy. He had a private practice for more than twenty-five years and specialized in marriage counseling. Dr. Primavera is currently the Dean of the School of Health Sciences at Touro College and was the founding Dean of the Graduate School of Psychology at Touro College. Previously he was the Dean of the Derner Institute of Advanced Psychological Studies at Adelphi University for six years and is professor emeritus at Adelphi. Before going to Adelphi, Dr. Primavera was at St. John's University for nineteen years. At St. John's he taught in the doctoral and master's programs in psychology. He held the post of Chair of Psychology for six years and was Associate Dean of the Graduate School of Arts and Sciences for four and one-half years. Before St. John's, Dr. Primavera held full-time faculty positions at Hofstra University, St. Francis College (where he was department chair), and Molloy College.
Dr. Primavera has published extensively and has interests in quantitative methods, drug use, and stigma and discrimination. He held a staff position as a consultant to the Department of Psychiatry and Behavioral at Memorial Sloan Kettering Cancer Center for ten years. He also held a number of other consulting positions in medicine, business, and education.
Dr. Primavera is very dedicated to his teaching and won the excellence in teaching award at St. John's and a teaching award at Memorial Sloan Kettering. He has been a member of a number of professional organizations and has presented at a number of annual conventions and conferences. Dr. Primavera was President of the Academic Division of the New York State Psychological Association, President of the New York City Metro Chapter of the American Statistical Association, and long-time Board Member of the New York State Metro Chapter of ASA and is currently vice president of the chapter. Dr. Primavera is a fellow of the Division of General Psychology and the Division of Measurement, Evaluation, and Statistics of the American Psychological Association, a fellow of the American Educational Research Association, and a fellow of the Eastern Psychological Association.